When it comes to keeping in contact with your customers, businesses of every size, from international conglomerates right down to local SMEs, opt for newsletters, and for good reason! There's more to making a sale than having a good product or service; you need to ensure the right people see it at the right time.
Whether you're letting your customers know about a new business line, a new product range, or upcoming tradeshows where they can find you, newsletters help keep your business fresh in potential customer's minds.
Some purchases are made spur of the moment, but many others require weeks or even months of budgeting and shopping around, so from the first time a client finds your website, to the time they are actually ready to commit, a certain amount of time may have already passed. If you want to ensure that when they're ready to purchase, you're the obvious choice, then it's essential you keep in contact.
Newsletters for e-commerce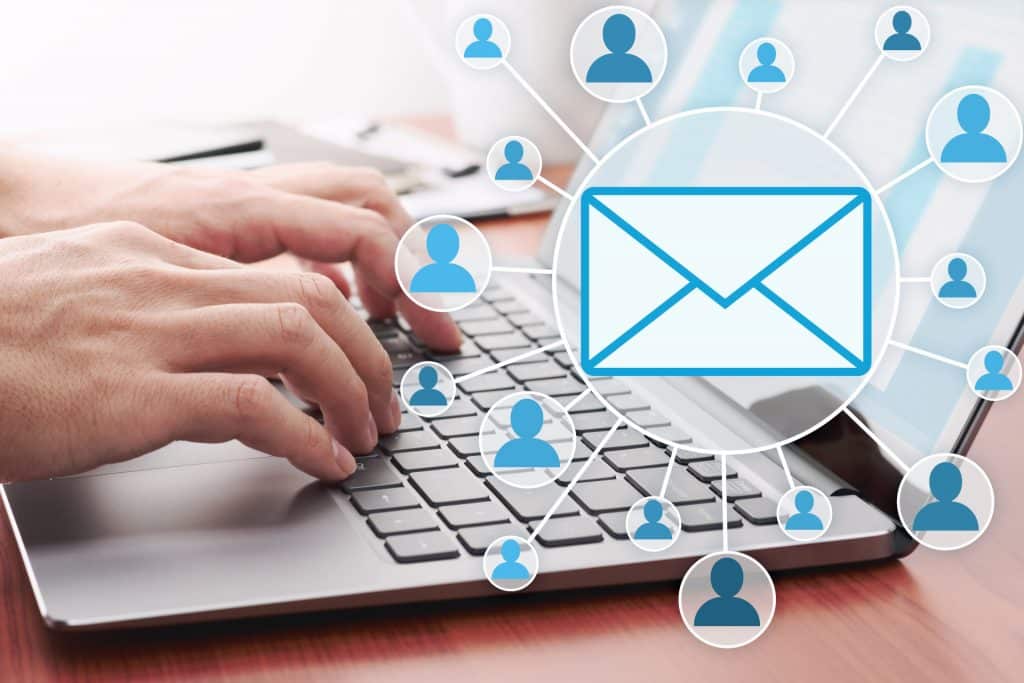 Whether you're an Amazon, or a smaller, more targeted online retailer, newsletters are a great way to let your clients know about everything from new products to seasonal promotions. An e-mail in a potential customer's inbox may prompt them, not only to view the deals of the day, but also remind them of other purchases they've been putting off. Once you get them to your site, your conversion funnel will take them the rest of the way, to similar products or other products often purchased together.
And if your business is primarily done in a brick-and-mortar store, then a newsletter showing off the latest products or deals may entice customers to come in and view them in person. The key is to ensure that your client sees and reads the newsletter.
It may seem obvious, but your chances increase exponentially if you provide the content in your client's native language. They may be able to struggle through a text in a second spoken language, but studies have shown that people are much more reticent to make purchases from businesses that don't provide content in their own native tongue; whether this is because they are worried that they don't fully comprehend the message and are afraid of making a purchasing error, or because they don't have the same sense of proximity with the business, your chances of making a sale plummet drastically.
Translating Newsletters
Translating newsletters requires a certain sense of marketing etiquette as well as a good understanding of the target market and the domain of the product or service.
Indeed, simply translating the text isn't enough. Your newsletter has a specific tone, one that matches your corporate culture, and it's essential you ensure none of that is lost in translation. From calls to action to simply how you present your business line, it's important to interact with your clients in a way that is culturally appropriate for your target audience while maintaining a natural and fluid message that reinforces the feeling of proximity.
Technicity of newsletter translations
It isn't enough to simply send a block of text to your clients. Your newsletters are formatted in line with your business's graphic charter, and that often means they include text, images, product descriptions, and perhaps even embedded videos.
TradOnline, with the help of our CAT tools, is able to natively translate your HTML file, while ensuring nothing in the framework is accidentally removed or changed, so you need only verify the translation and upload it to your e-mail campaign service. Using a translation memory means we will be able to quickly, and cost-effectively, handle any recurring text.
As for your videos, we can see to the transcription and subtitling to help ensure the best return on investment of your multimedia content. Creating videos is no mean feat; it may require substantial financial and time investment, so it makes sense to get the most out of it by sharing it with the widest possible audience.
And if you are sending out your newsletters and e-mail campaigns monthly, weekly, or even more frequently, we have tools and procedures in place to automate any recurrent translation demands.
Please, feel free to reach out to any of our project managers. They'll be happy to advise and accompany you in your newsletter translation projects.
CSR Reports Social Networking Campaigns Newsletter Training Content