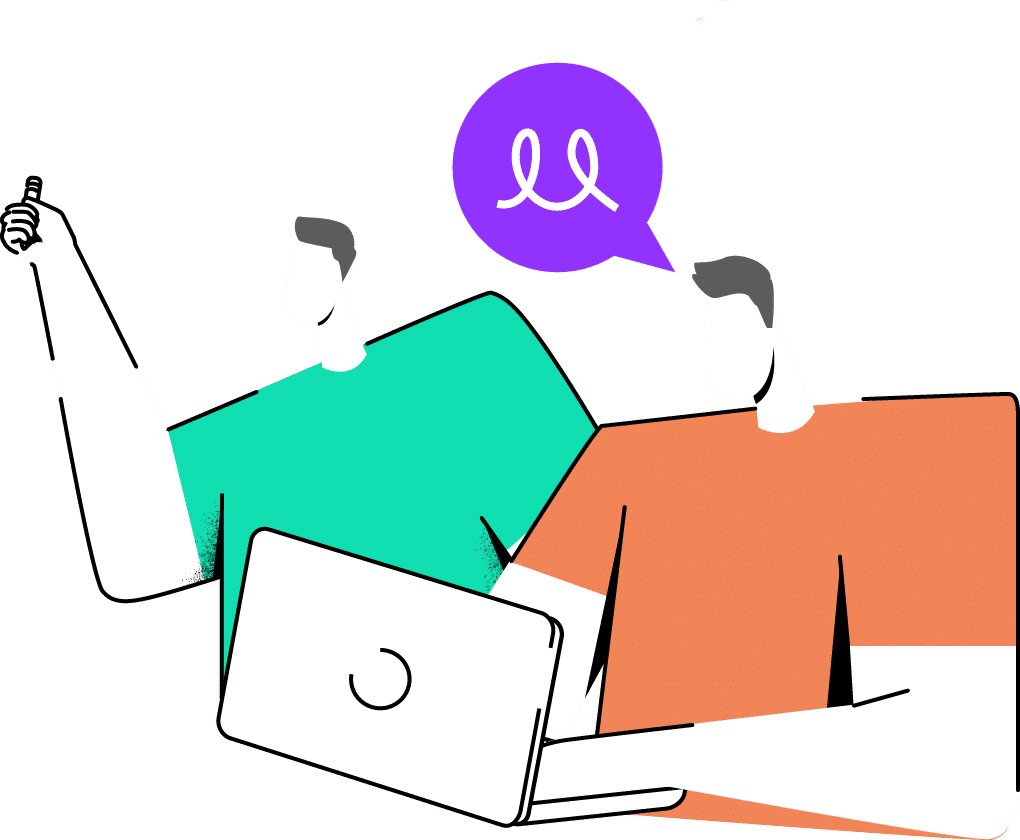 Professional Translations:
Our clients say it better than us!
 
The best way to prove the quality of our services, is to allow our clients to say their word!
Find here some testimonials from some of our clients satisfied with our services to show you the range of our competencies.
Do you want to know more? Don't hesitate to contact us!
Web Marketing
Even though I don't call on you often, you are clearly my partner of choice, the only one I'd recommend to people I know when they ask for advice regarding a translation service. Quality has a price, it's absence a cost. So why pay less if its only to receive less quality?
Michel F., Marketing Director at a digital marketing firm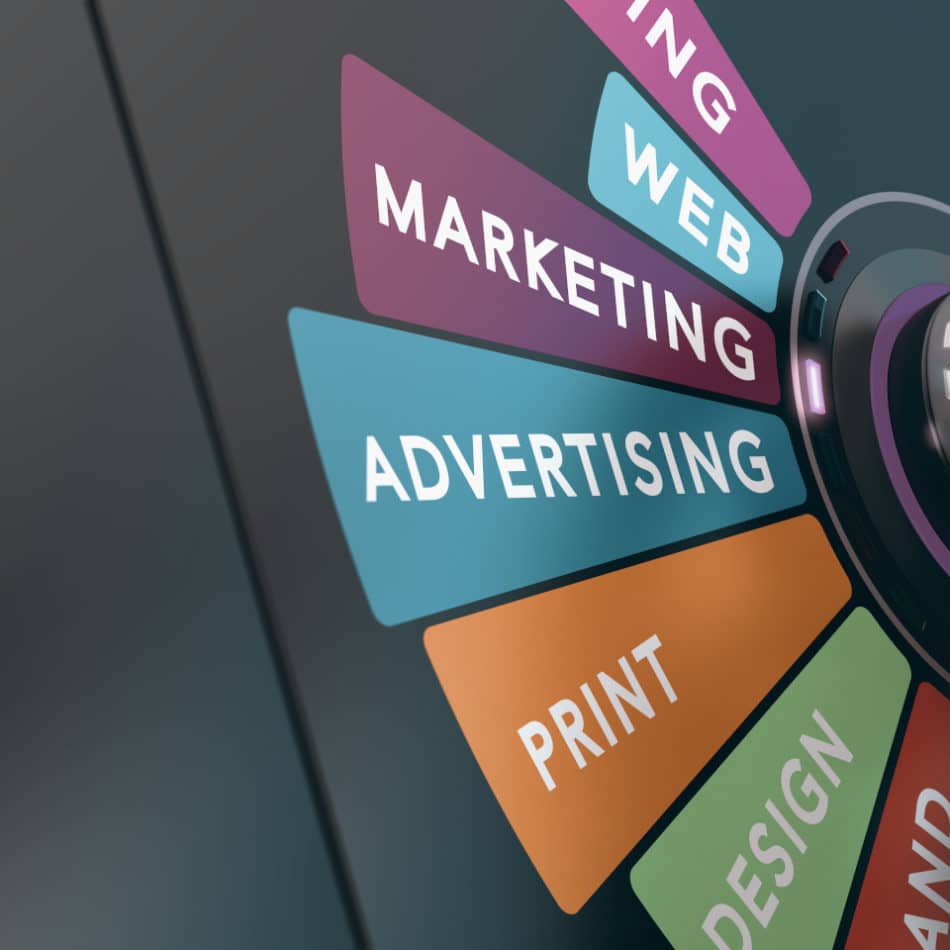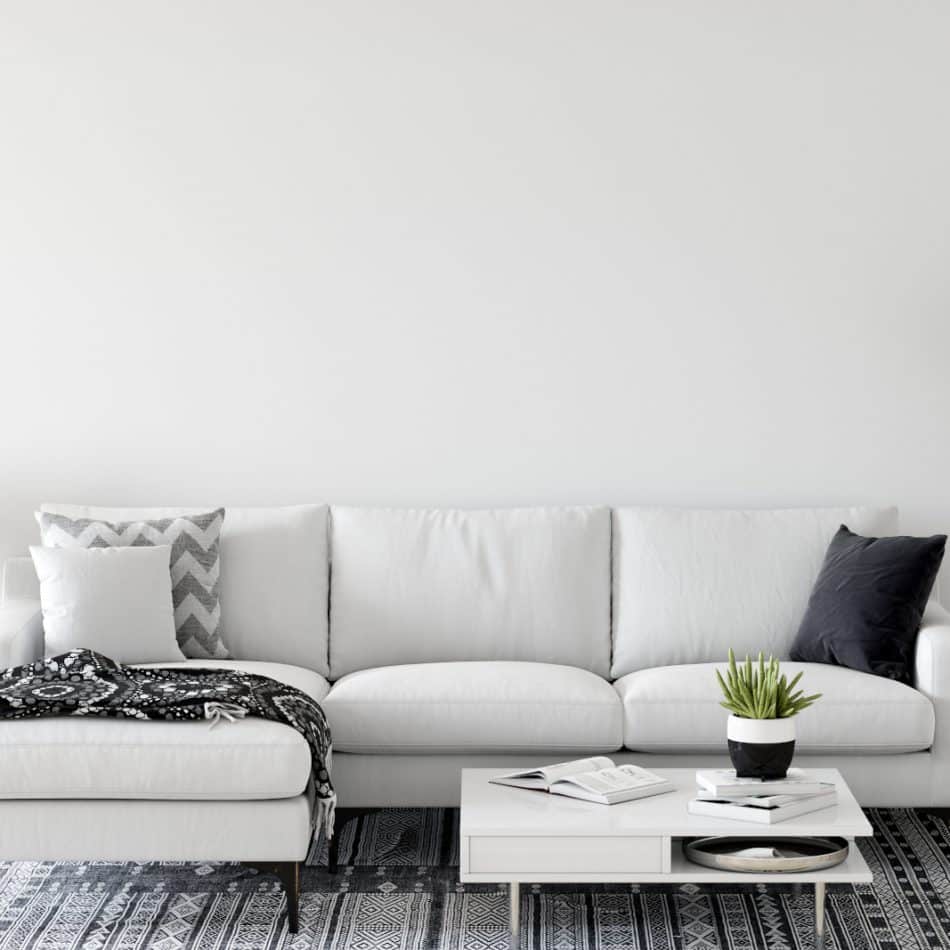 Furniture manufacturer
As a furniture manufacturer and exporter for more than 50 years, the international aspect has always been a part of our DNA and requires reactive translations on a number of platforms. TradOnline allows us to concentrate on our know-how as an actor, to optimize our costs thanks to automatic recognition of keywords the most often translated, to prepare for the future with a direct interface with our information system.
With 50 franchized stores internationally and more than 60 different countries for all our brands, we are proud to be accompanied by a professional capable of responding to all our expectations.
Julien G., PR Manager at a business producing household furniture
PR Manager
As a PR manager for an international professional tradeshow, for multiple years I have confided all of my translations to TradOnline. A true, trusting relation has been built, thanks to their rigour and the quality of the translations they've rendered, as well as the often necessary very short deadlines. In short, I'm very satisfied with TradOnline, a veritable partner working for the very image of the tradeshow for the exhibitor, visitors, and international journalists.
Vanessa G., PR Manager at a business organizing professional tradeshows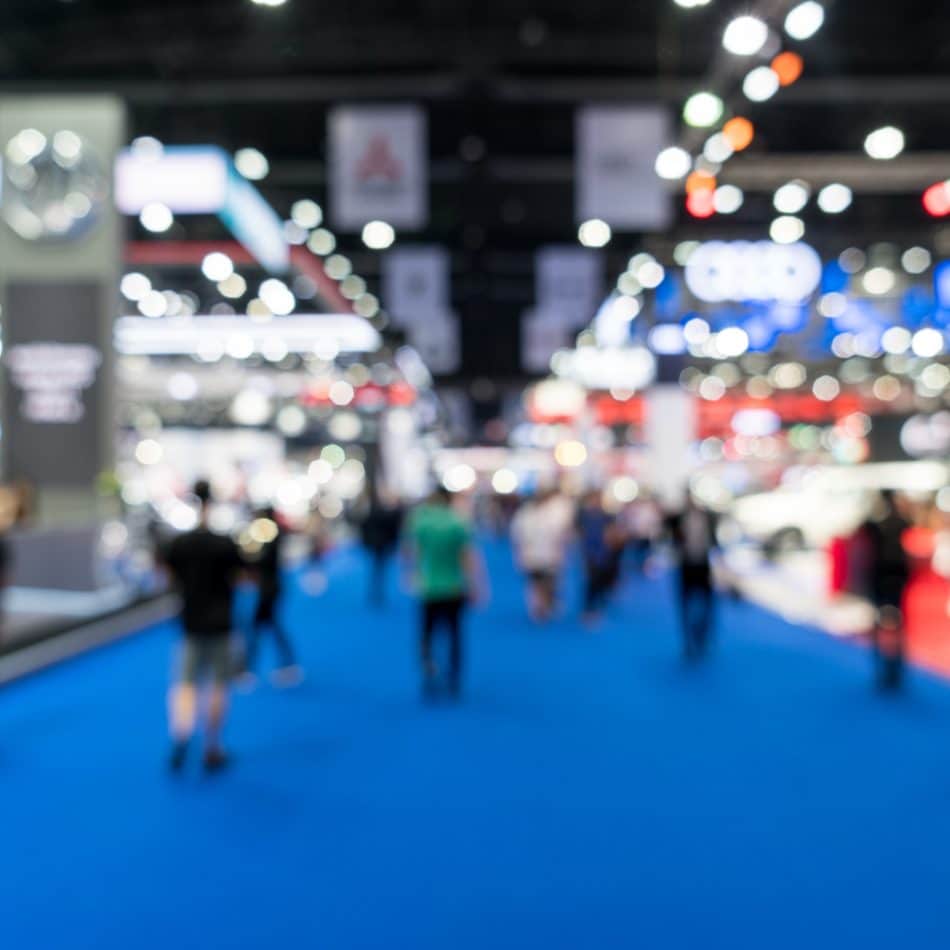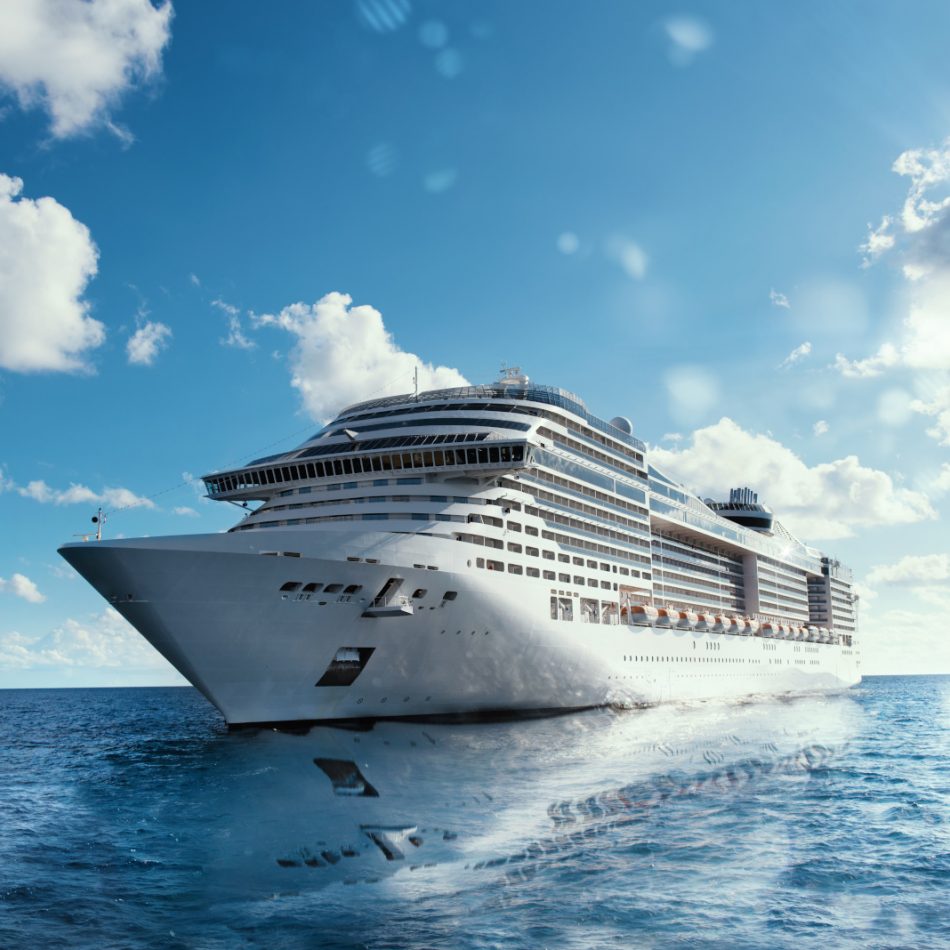 Maritime Transport
It was completely by chance that we started working with TradOnline in 2012! One of their employees contacted me the same week that my translator advised me she was quitting her activity. I told myself it was a sign, and chose to test them out. Our top priority? The style. TradOnline has managed to find us some rare pearls. We've been working with the same two translators ever since, and we're completely satisfied. As for deadlines: at times we have extremely urgent needs, and it's a rare thing that our project manager doesn't manage to find us a solution.
Michèle, Editorial Manager in a passenger maritime transport company
Automotive Equipment
We work very regularly, and have for multiple years, with the team at TradOnline for various translation project, in a context that is often very technical.
The are multiple reasons explaining why our collaboration with TradOnline has lasted: reactivity, adaptablitiy, professionalist… Indeed, the team responds very quickly to our demands and are willing to ask us the questions necessary to ensure the translations remain consistent and are adapted to our domain.
Moreover, we can thank our project manager for their capacity to adapt: we often face very urgent demands and our priority can change quickly, but TradOnline always manages to find a solution.
That's why our company continues to call on the services of TradOnline and it's team of professionals.
Lisa V., translator-copywriter at an automotive equipment company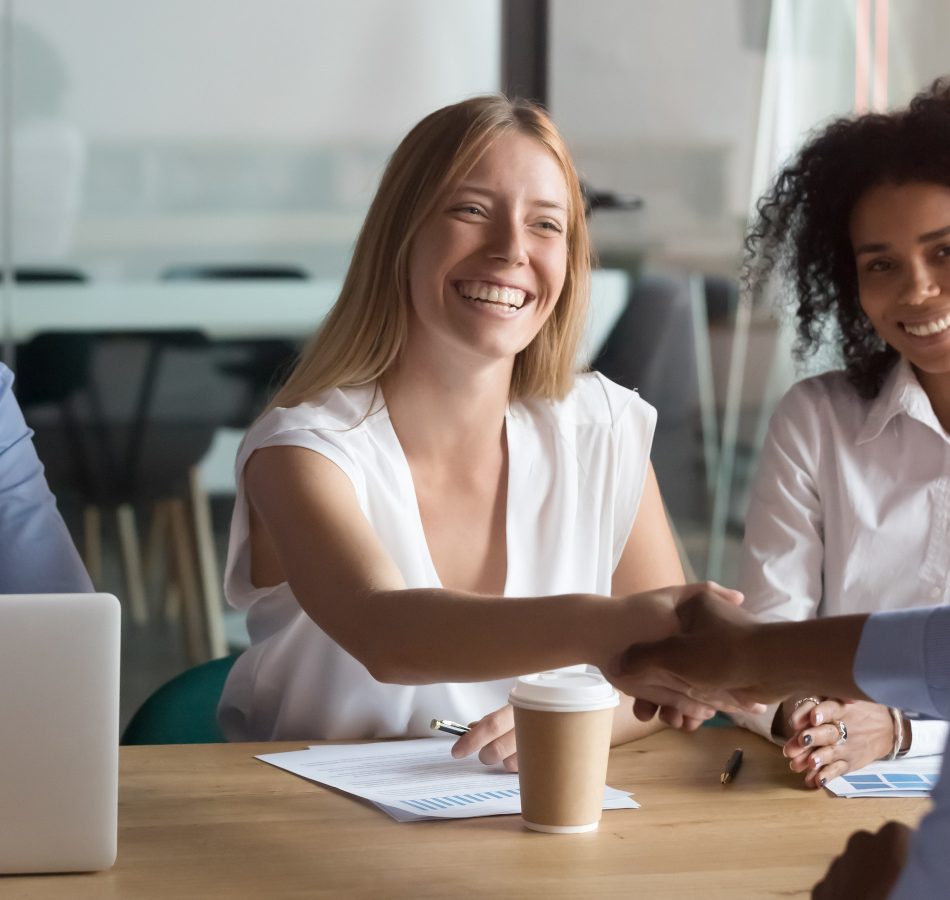 Computer Systems and Software
TradOnline is a particularly reactive translation who listens to our needs. We've worked with them for a number of years and they've always been able to find solutions to our problems. We are in a true partnership and that's something that we never had with our previous transaltion agency.
Amélie B., Operations director in a computer system and software consulting firm
An urgent translation?
Receive a quote within the day