What is interpreting?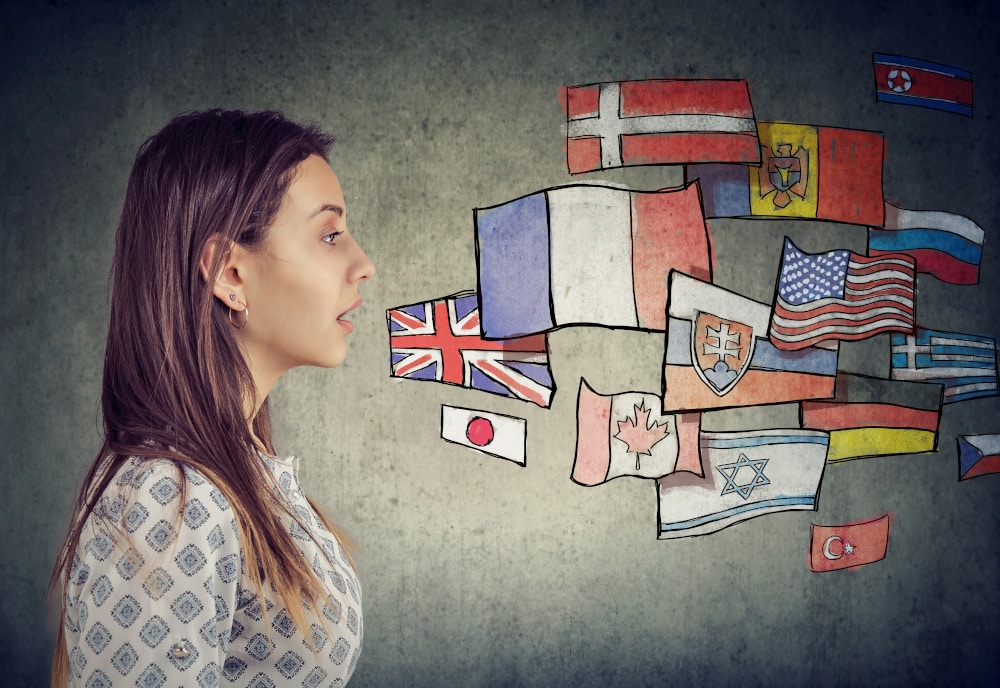 Many confuse interpretation with tranlsation, or aren't sure of what the actual differences are. Interpreting is an oral process, whereas translation is written.
Interpreting can take on a number of different forms, depending on the context:
Consecutive Interpreting
Simultaneous Interpreting
Liaison Interpreting
Whisper Interpreting
Provide us with as much information as you can so we can pinpoint the best solution for your linguistic projects (whether in English, German, Spanish, etc.). TradOnline will advise you on the best solution for your needs.
Note: interpreting and interpretation are both terms you may hear, but refer to the same service!
TradOnline can also accompany you with a remote interpretation offering, if the concept fits your needs.
What's the benefit? First, you'll save on travel fees as the interpreter wont need to travel to your venue.
This offering may be particularly effective for business meetings, piloting committees, monthly general assembly meetings, etc.
If you have any questions or need advice on which solution is best for you, don't hesitate to ask!
Consecutive Interpreting Simultaneous Interpreting Liaison Interpreting Whisper Interpreting