Our Primary Sectors of Activity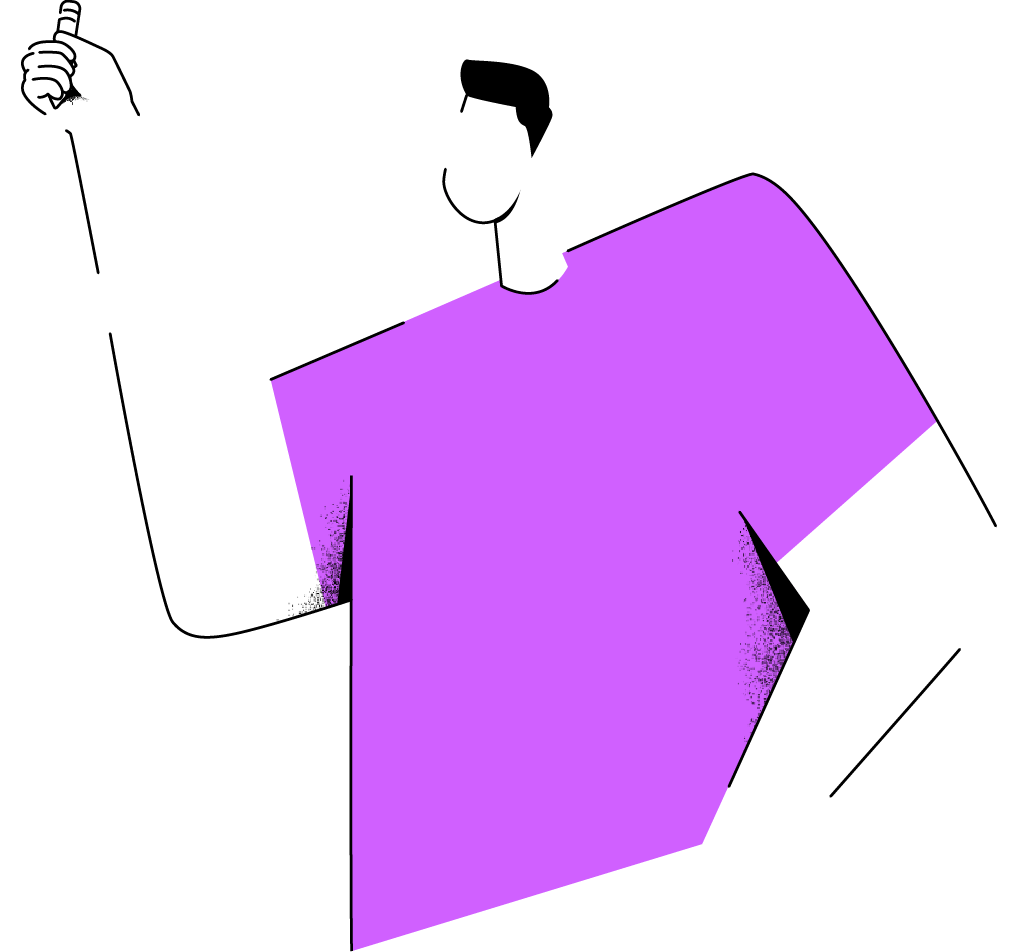 Our translation services
adapted to your business sector
You're surely saying to yourself that each business sector must have specific language that is unique to it and requires specifc knowledge?
You've hit the nail on the head! And that's why TradOnline works with a wide range of translators, each of who has a particular specialization that in a particular domain.
These translators have been tested on a number of projects they've translated for our clients over the years.
Our flexibility today allows us to hand a wide diversity of projects in as wide and varied a fiels of business sectors.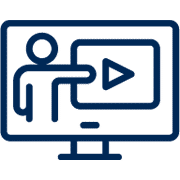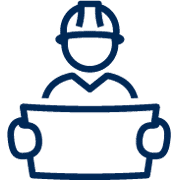 Engineering and Construction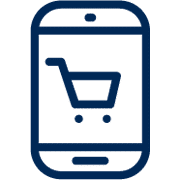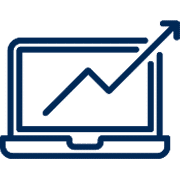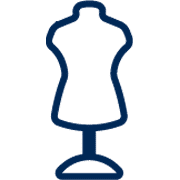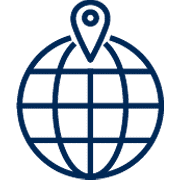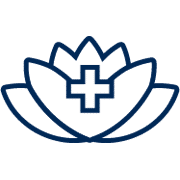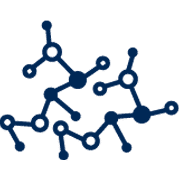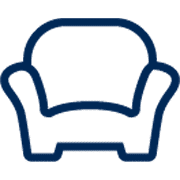 Furniture and Household Equipment
An urgent translation?
Receive a quote within the day