What makes our translation agency so particular is our ability to propose qualitative solutions piloted by an enthousiastic and professional team.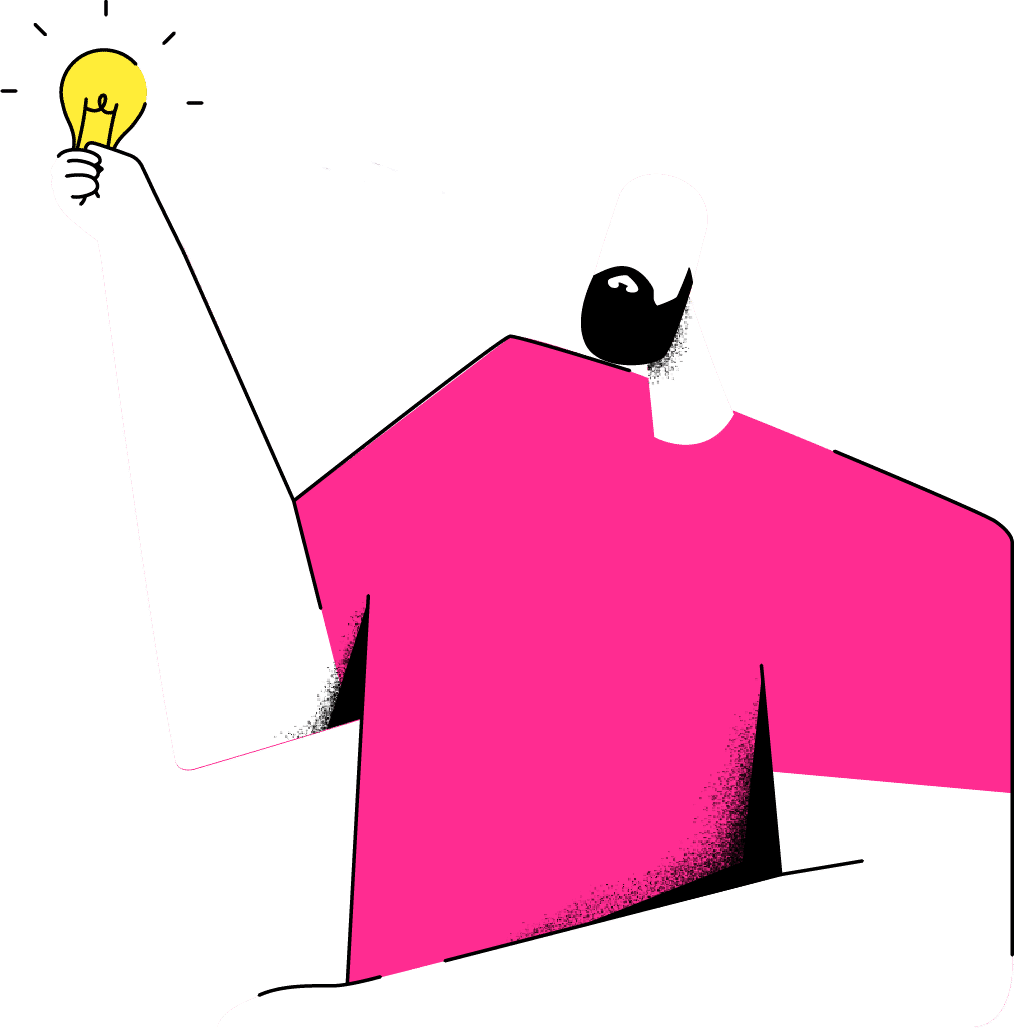 Our solutions unite technology and linguistic expertise, as our clients will testify to.
Our technology and tools
Our translation agency has always been on point when it comes to technology since its creation in 2008.
The services offered by TradOnline have evolved with new innovations and technologies.
Our teams are constantly seeking out and obtaining training on new technology in order to better accompany you on your translation projects.
Here's a look at TradOnline's toolbox and some of the associated services:
CAT Tool (Computer-assisted translation);
Machine translation and semi-automated translation;
TMS and LMS;
Desktop publishing;
Remote interpreting;
Website import and export solution. Contact us for more information.
Creation of personalized and trained machine translation engine. Contact us for more information.
Consultation and Optimization
If you've been working with the same translation agency for years or you've taken on an in-house translation project manager and think you don't need our services, well, it's in these very instances that we may have the most to offer you! We've seen it all; we've been confronted with a number of different problems and have managed to lead as many translation projects. The lessons we've learned enable us to help optimize your workflow and improve the efficacy and quality of your projects.
Here are a few examples of the kinds of projects we've managed:
A prominent e-commerce business was losing a lot of time collecting the various content added to their catalogue year over year on Excel. They wanted to avoid paying to retranslate content that appeared in previous years' catalogues.
Building out and implementing a translation memory led to two significant benefits:
The automatic implementation of all identical, repeat content from one year to the next, allowing product descriptions previously translated to be added without additional costs.
Product description translations for new products: the memory will permit partially translated phrases to be marked with identical content in new descriptions. The cost of translation will thus be reduced.
A company was translating content in Word from French to Russian for an enormous commercial leaflet (220 pages) created on InDesign. Imagine the workload this would represent for a graphic designer to manually reintegrate the translated content… as well as the multiple possibilities for errors. Thanks to our consultaion, the company was able to optimize their workflow and the reintegration became moot. All that remained was to resize the text blocks directly in InDesign, which enabled the post-translation work to be completed in a matter of hours rather than days. This resizing is necessary when the target and source languages take up more or less space on the page. The other advantage was that this required less human manipulation, limiting the risk of errors in copying and pasting the text.
A prospect (who became a loyal client after discussing their project) was complaining about a lack of consistency in the translations delivered by their agency, as well as a lack of consideration for the corrections made by their in-house teams downstream on future translation requests. Again, we advised for the implementation or a translation memory as well as an effective process for updating content. When it comes to a long-term partnership, we at TradOnline are convinced that we must implement a real collaborative environment between the client and the translators in order to improve the translation memory over time. The creation of a term base is another option that the client chose to adopt. Thus, all translators working for this company on different projects we able to access a centralized term base and translation memory on the TradOnline server.
An urgent translation?
Receive a quote within the day