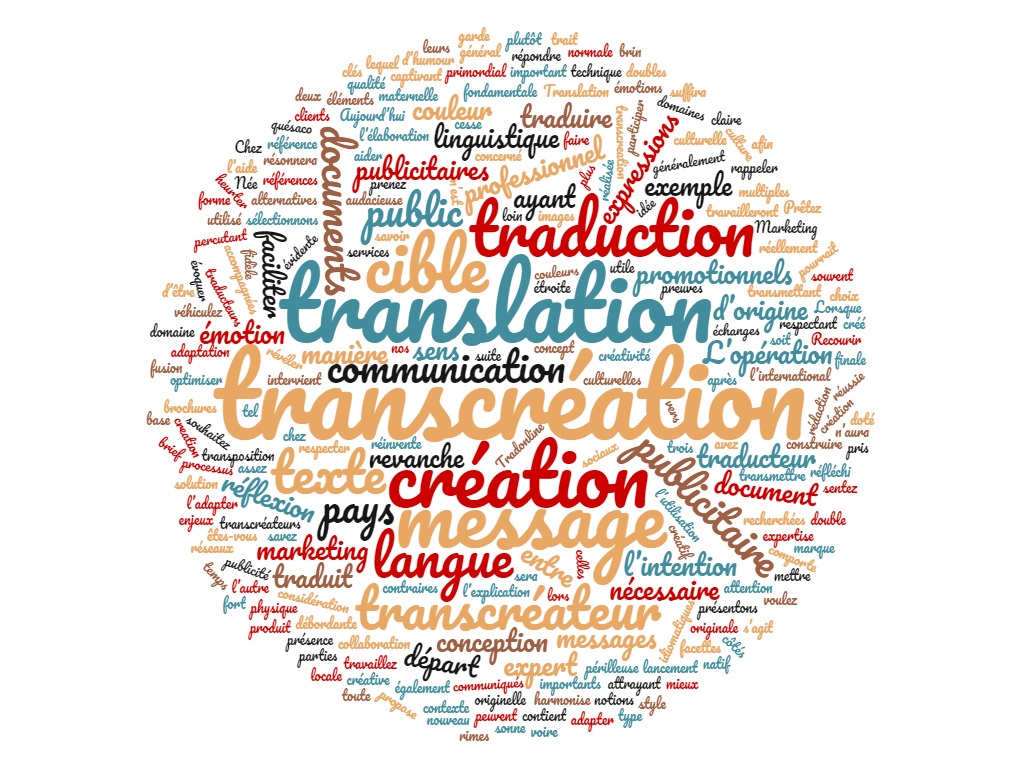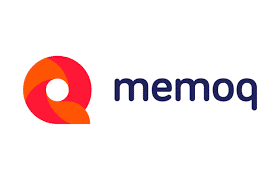 TradOnline has been working with memoQ, a translation tool developed by Kilgray, for the past 5 years, now. We are quite well versed in the basic features of their program; however, as a new version is launched every 6 months, it's important that we keep...

Magento is an open-source solution which launched in 2008; it allows you to set up your online store or stores, if you would like to also sell in different currencies abroad. Magento: 2nd most popular e-commerce solution The strength of Magento is in its...
Do you need some documents translated? For an idea of how much this might cost, fill out this Translation Quote Request Form as completely as possible.
Our project managers will contact you shortly.
Translators: Looking to join the team?
Are you a translator looking to send us an application?
We are always looking for new collaborators, new talent, to join our team.
When can I apply?
If you're a professional translator with experience and a great team player, do it now!
Any good translation agency relies on the quality of it's translators! That's why TradOnline pays particular attention to this point.
A good translator for TradOnline is one who shares our common beliefs as a translation agency.
Our translators are veritable partners and they undertake to follow strict and mutually beneficial guidelines (possibility for consultation upon request).

Need advice?
Whether you're a marketing manager, human resources officer, or projects lead for a consulting agency, if you need advice on where to get started, get in contact!
Let us know what problems you're experiencing, and we'll do our best to get you on the right track.
TradOnline
We are available Monday-Friday from 9am to 6pm by phone or e-mail.
Office: +33 (0)2 43 53 52 41
And if you're already in contact with one of our project managers, feel free to reach out to them on their cell phones!
Address : 25 rue du Douanier-Rousseau, 53000 Laval, France