Content needing translation?
Let us give you a hand
With our expertise and a human touch!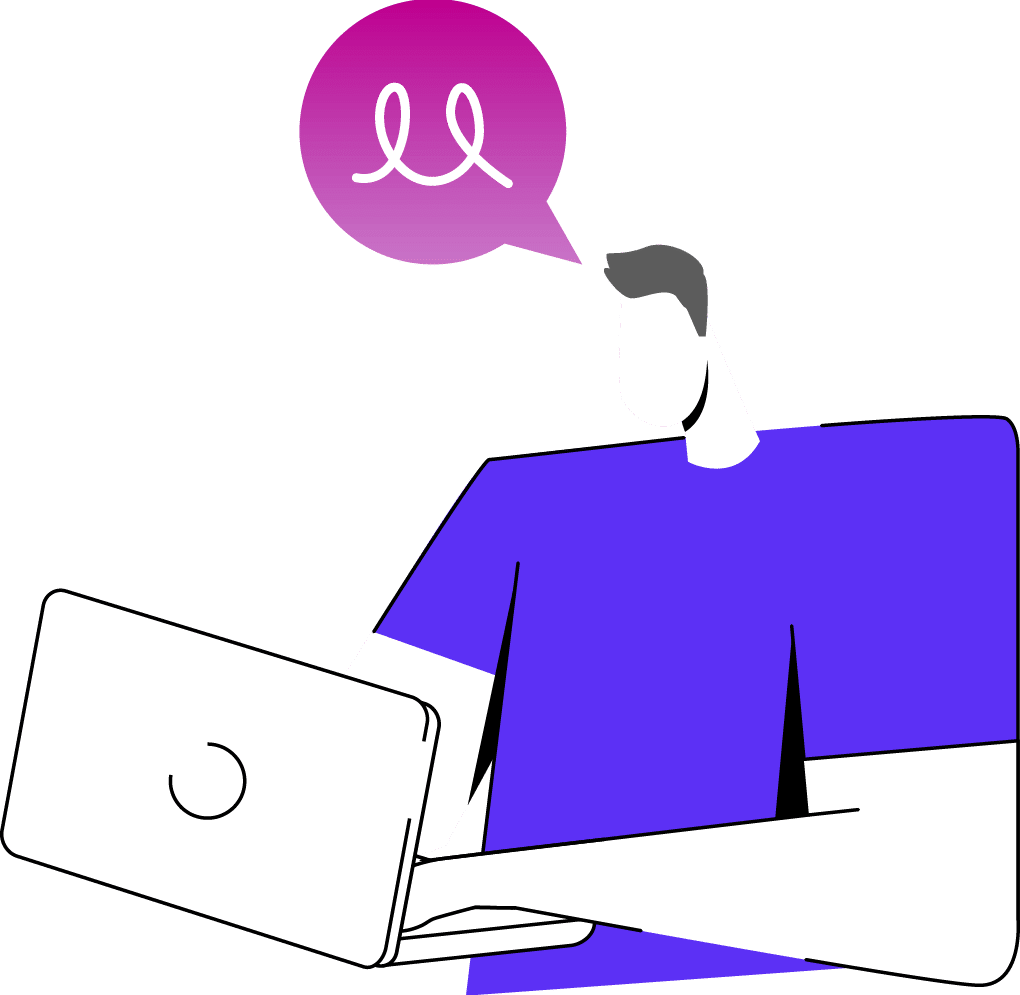 Services made to fit your needs!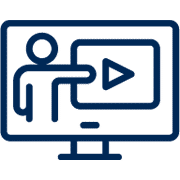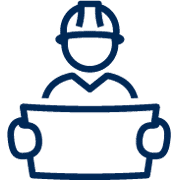 Engineering and Construction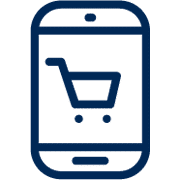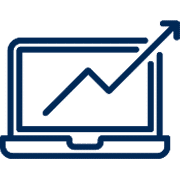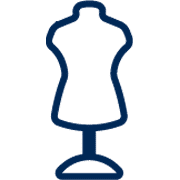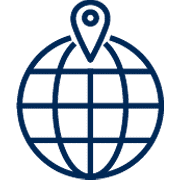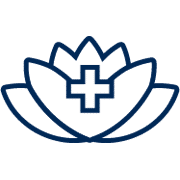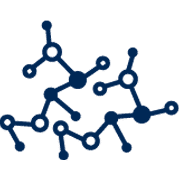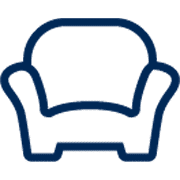 Furniture and Household Equipment
A professional translation agency with bespoke linguistic services made to fit your needs!
TradOnline is a professional translation agency with a team driven by the same shared values as our clients.
Our professional translators also share in these values. They are the first line in guaranteeing the quality of the translations we deliver! Our quotes are completely transparent and you can see a detailed breakdown of our processes, tools and the associated costs.
We are particularly enthused about any projects that go beyond the ordinary, those special projects that force us to rack our brains or leave our comfort zones are just part of our DNA.
TradOnline offers translation services in more than 40 language combinations including English, French, German, Italian, Spanish, Dutch, Chinese and Russian; from the most technical projects and product descriptions to the most creative marketing hooks.
We also offer a number of other linguistic services: interpretation, sworn translations, audio subtitling, transcription, voice overs, SEO optimization, and proofreading.
In fact, we offer nearly as many linguistic services as we have clients!
Of course we translate your language!
TradOnline's expertise
at the service of our clients
We are honoured to count an NGO as one of the clients to whom we often offer our translation as well as transcription services. Each project we manage...
An urgent translation?
Receive a quote within the day
We are available and at your service
R

Advice

R

Project management

R

Translation