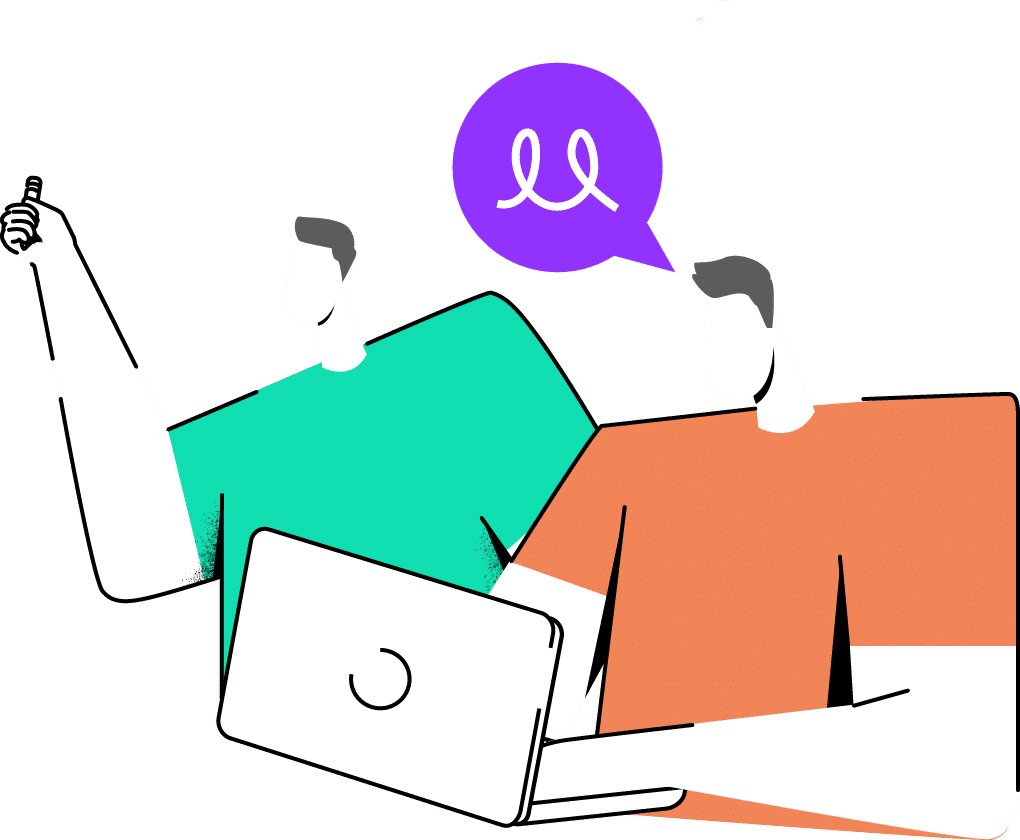 Are you a freelance translator?
If you're a translator and want to join our network of partners, we'll be happy to hear from you!
We're constantly on the look out for new talent to strengthen our team.
What are the criteria we're looking for to be referenced at TradOnline?
If you're a rigorous, professional translator with experience and great personal relations, you're in great shape!
Each translation agency differentiates itself by the quality of the translators they select; that's why TradOnline puts particular care into this aspect.
We're looking for translators who share in our convictions. Our partnerships are always more fruitful when we see eye-to-eye!
Our translators are veritable partners and they sign a strict charter that guides our mutual relationship moving forward (ask if you're interested in taking a look).
If you're a project manager and you want to join the team as a full-time employee
If you're currently an employee at another translation agency and want to continue your professional growth within our group, or just finished your studies, feel free to send us your CV with a cover letter.
We'll be happy to study your application and to welcome new talent to the team.