Quality translations and satisfaction guaranteed – the TradOnline way
Par Alice Judéaux | 4 February 2015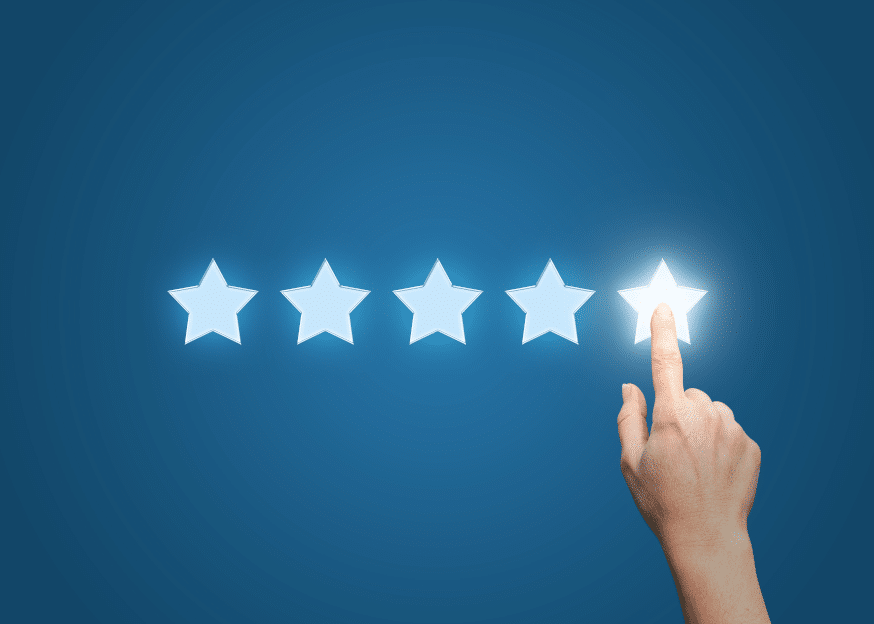 Here at TradOnline, we take pride in our main assets: the high quality of project management and our customer care, that ultimately provide you with quality translations.
If you're wondering how exactly TradOnline project managers go about things to get that quality for you, let us explain 🙂
Everything begins with our sales team that strives to understand the needs of potential clients. We need to know what type of translation you will need so we can offer the best advice for your situation. What market are you targeting? How do you operate? What are your internal resources?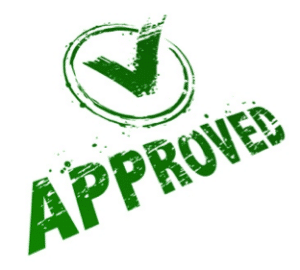 Our project managers defy all the odds (bad translators, fake translators, late-with-the-deadline translators) to provide you with a great product:
The project managers work with a team of translators dedicated to you and your project
Translators' questions regarding context are forwarded to you, once per day or depending on the type of project, more frequently
We use proofreading (review of the document by a second translator) to ensure there are no typos or small grammar errors and that the translation is consistent with the original document
Whenever possible, we use TMs (translation memories), TBs (term bases) and glossaries to ensure all-round consistency in time, from one translation to another within the same project. MemoQ is our favourite tool for that!
The project manager takes a final look before sending over the translation to you
Finally, for the first project, we send you a questionnaire that allows us to evaluate your degree of satisfaction with our work. We like to know how we can become even better at what we do, and adapt ourselves to your specific project.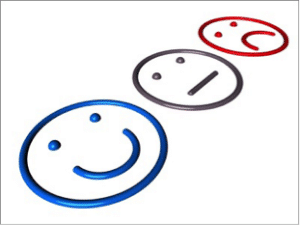 Positive feedback means a great deal to project managers and translators, as it motivates them to keep their energy levels up, and stress levels down while they hear that clock ticking, and as they work to send back to you quality translations.
Your opinion matters to us. So don't hesitate to make it heard next time we come asking!
If you're not convinced yet, we do have some some client testimonials to help you decide in our favour.