Personal Data Protection and Machine Translations
Par Shane Hartford | 23 May 2018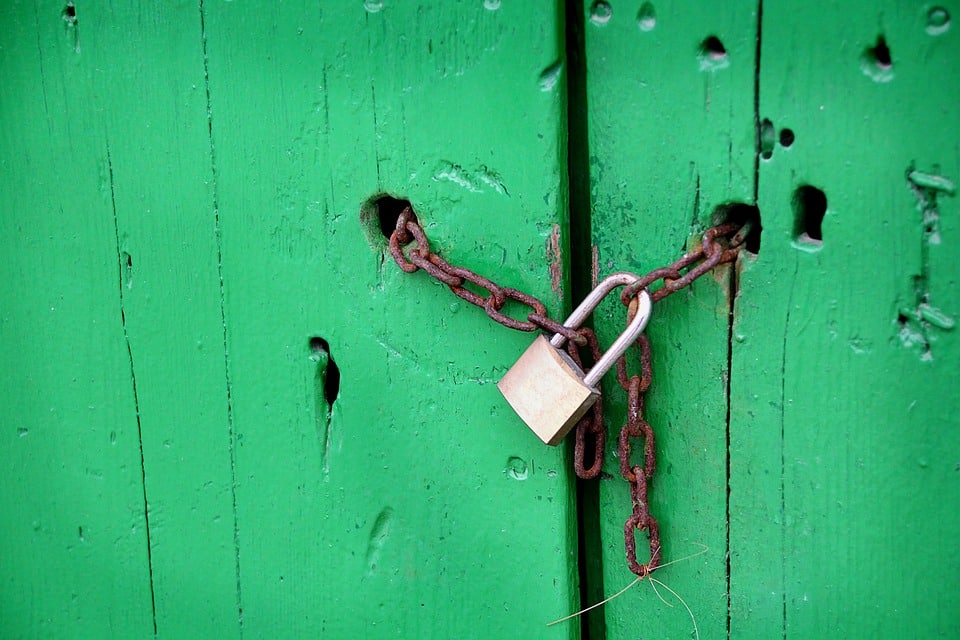 Even just a few years ago, we were reticent to use Machine Translation tools like "Google Translate" because we knew that the personal data entered into Google were recorded as a way to "train" the Mountain View, California company's statistical machine engine. This made it completely unusable for projects with concerns about confidentiality.
It turns out that the latest generation of Neural Machine Translation engines, excluding Google, now guarantee a better level of confidentiality. Read on if you'd like to know more.
European regulation on the protection of data
For starters, all of the paid Machine Translation software solutions will need to comply with the requirements of the new European standards on customer data protection.
The GDPR is a veritable revolution in terms of the protection of customers' personal data; it is currently the most comprehensive set of regulations in the world. Starting in May 2018, the CNIL (Commission National de l'Informatique et des Libertés), an independent regulatory body focusing on rights and data protection in digital media, will be charged with monitoring the application of the various provisions of the GDPR for every business in France.
This regulation has been introduced to help compensate for some of the difficulties international companies have faced in trying to establish viable solutions to some of the data security infractions reported by European Union member States. The Facebook and Cambridge Analytica scandal is just more proof that it was time to act.
Now, businesses with clients in Europe must, within 72 hours, notify users of any failures in their data protection system, according to the GDPR. In the past, no notification was required to be sent, even though the data belonged to you. It was akin to the police not informing you of a break in that happened at your house while you were away on holiday.
Certain companies have already moved toward compliance, but what of Google? For the moment, there has been complete radio silence.
No personal data is stored with DeepL
DeepL, who have stated that their mission is to dethrone Google Translate, is going above and beyond the requirements of the GDPR when it comes to customer confidentiality.
DeepL, at least in its paid version, has promised to never conserve any text of any nature — unlike Google. The translation of your patents, contracts, e-mails, or reports are thus guaranteed to be secure and confidential. No foreign competitors will be able to access the texts passed through Machine Translation for you.
But for you to guarantee that your translations are confidential and secure, you must first verify that your translation service provider does, in fact, use the paid version. The free tool does save text in order to help train the German company's neural engine. In the Pro version, only certain user data is conserved, and that only "for statistical purposes", according to DeepL.
It may be difficult to know in whom you can place your trust, but if you're concerned about security and confidentiality, contact TradOnline!