Localizing your website with Transifex and TradOnline
Par Shane Hartford | 9 June 2017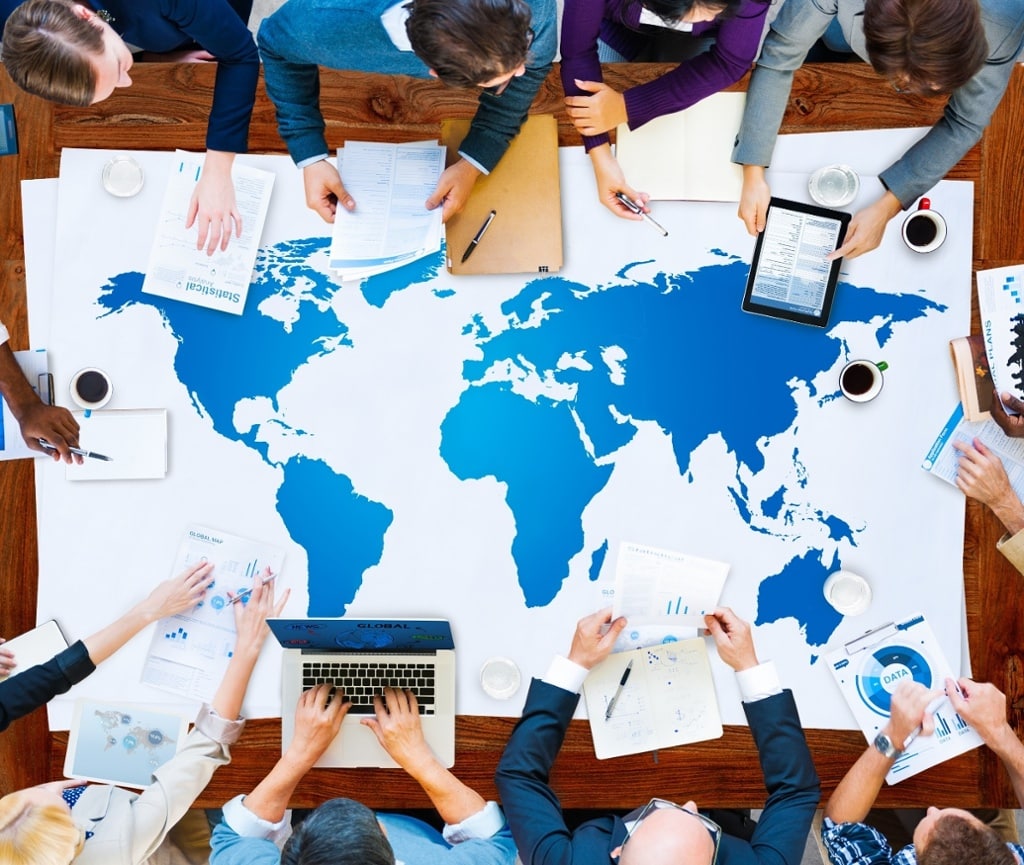 Behind a bit of a mysterious title, hides one of the major issues of our time: exporting our corporate websites to an international audience in order to have access to a larger competitive playing field.
It may be easy for some business, with only showcase websites, to translate their online presence; this can rapidly become more complex for other companies.
If a business runs an e-commerce site with a catalogue of regularly updated products, one or more mobile applications, and a blog, the management of your translation can be quite arduous.
TradOnline recommends the use of a TMS (Translation Management System) like Transifex.
Who is Transifex?
Transifex is the uncontested market leader in localisation software for websites. Major international businesses have already partnered with them, like Trello, EventBrite, Deezer, and Waze.
With this type of tool, you will no longer need to copy/paste your content, then email it to your translation agency. All new information which needs to be translated is instantly sent via the Transifex interface to be directly translated by our teams.
Of course, it is also possible to program the tool in a way in order to exclude content which you do not wish to have translated on Transifex.
Moreover, nothing escapes Transifex, not even the smallest text segments spread here and there across your website. With this software, there is no need to worry. Everything that needs to be translated will be.
The only thing left to do is define how often you want our translators and project managers working on your content!
Saving time and money
Our modus operandi in the past has been to always request exported documents from our clients. However, the growing digitization of our clients has forced us to adapt.
Thanks to Transifex, our customers have been able to save precious time, which they can reinvest in other tasks with more added value to their company.
Whatever option you choose from among Transifex's offerings, you'll have access to the automatic transfer of information. However, only the "advanced" option will allow you to manage the processing of repetitions. Properly accounting for repetitions affects the global cost of the project with the use of translation memories.
That particular article spoke of MemoQ, however the "advanced" option, offered by Transifex, has the same functionalities.
Transifex also allows you to give more context to the translators with the use of screenshots. And, if they are still in doubt about something, they can use the platform directly to write a comment to the client. The response will be available to all of the project's translators (for all languages).
Why do we say localize your website?
Why do we use the term "localize" rather than "translate"? Simply because there are a plethora of linguistic rules that differ from one country to another.
For example, genders, plurals and variables may need to be treated differently depending on the languages. There can be multiple translations for the "%" symbol depending on the number that comes before it, and that can be the case in multiple languages. With Transifex, our translators can treat these linguistic particularities.
Transifex can also help with problems that may arise in page formatting, which can be a problem with translations where the number of words in a sentence, and even the number of letters in a word, can vary greatly. For example, a text written in French is, on average, 20% longer than it's English translation.
In order to create an interface for Transifex in your CMS, you may need to call on the services of your web developers. If your site is built on WordPress, the task will be easily accomplished. It may be more complex for other options.
If you want to know more, just contact Transifex. Or, feel free to reach out to one of our Project Managers, and we'll be happy to help!