Expand your business in the US: 9 tips to get you started
Par Alice Judéaux | 10 February 2016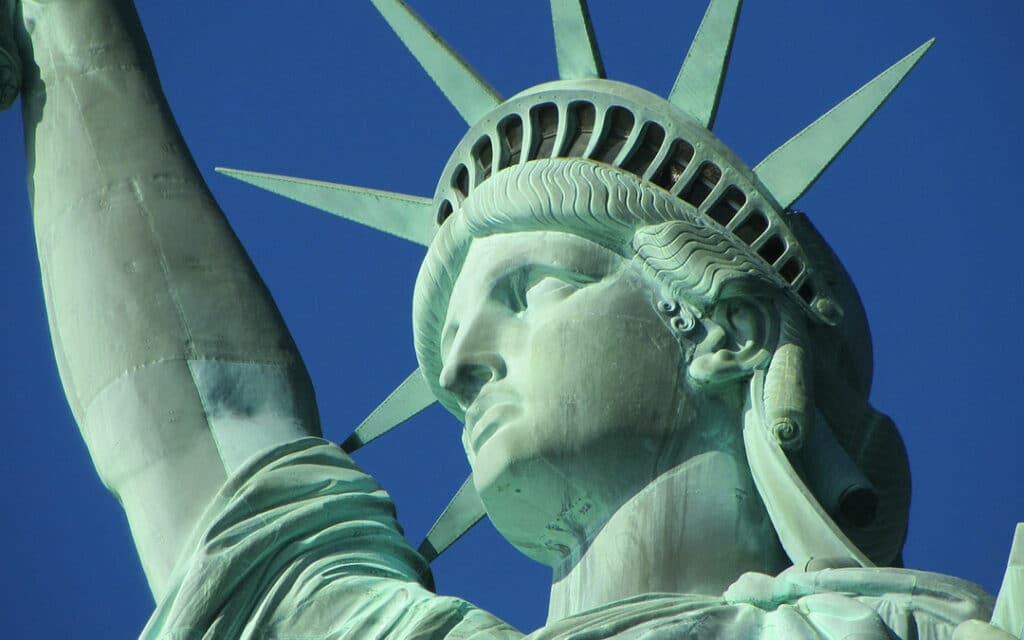 If you're an entrepreneur, trying to conquer the US market is most likely on your to-do list when it's time to expand your company. Being able to reach 300 million people is no joke! Let's see what you can do to start off on the right foot.
1. Understand your market
Expanding a business in the United States is a natural evolution for many entrepreneurs. However, before taking the leap, you need to see whether the American market would respond well to your product or service. A market study is a must, no matter where you start a business. New tech is popular right now, as are French companies in the niche food sector (bakeries, French cuisine, etc.). In contrast, if you're thinking of launching a fast food chain in the US, it would be a more difficult undertaking: this is a traditionally impenetrable area where you would need something to make you stand out from the rest.
2. Paperwork and other formalities in the US
Starting a business in the US is way easier than in France for example, especially if it's a small entity. At the same time, there are formalities like choosing the legal structure of your business: sole proprietorship, partnership, Limited Liability Company (LLC), corporation, S corporation, nonprofit or cooperative.
Afterwards, you need to register your "Doing Business As" (DBA) name, register for state and local taxes and obtain the federal Employer Identification Number, open your bank account, then start your business.
3. Opting for a joint venture
If you want to expand your business in the US, you need a solid financial situation. American banks do not give out loans to companies that do not have enough guarantees or significant assets. This is why many entrepreneurs go the joint venture route. In this case it means finding a strong partner who will help you distribute your product or promote your service, while relying on your skills or expertise.
4. American business culture
The US is seen as the land of freedom and opportunity. In the business arena, this means anyone who works hard enough and who innovates can become a self-made man or woman. Traditionally, the American system is founded on work and merit, so be prepared to work 80 hours a week on your business, and hire employees who understand that they will be expected to work hard as well.
The saying "Time is money" is a typically American phrase. In business situations, Americans go straight to the point; this is not out of lack of respect or impoliteness, but because they want to get things done. They will not refrain from criticizing you in public, or dismissing your proposal/idea if they have arguments to back up their own ideas on any important business matter.
The way American companies treat their employees is another stand-out point: for most of them, it's apparent that a happy employee is a more productive employee. This Forbes article might give you a clue as to how they go about making their workforce happy. Other companies go even further by giving the employee more autonomy along with more responsibility for the company as a whole, via an organisation structure known as holacracy.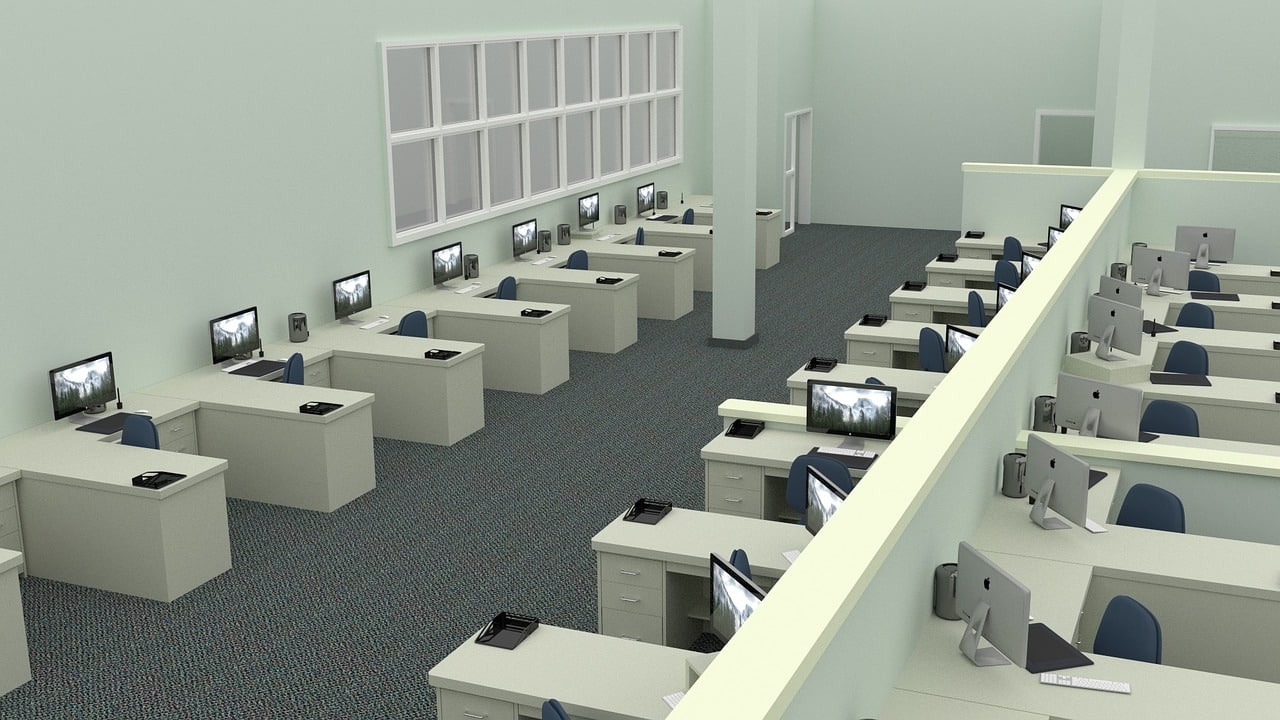 5. Get a lawyer
In the US, it's common practice to hire a lawyer even while you're setting up the legal structure for your business. It isn't an issue of defending your company (at least not yet), but rather to have someone you trust accompany you and your undertakings. A lawyer has many roles: he or she will give you legal advice, draw up contracts, etc. The reason expanding a business in the US is so complex reflects the structure of the country's legal system: there are differences between federal, state, and local law. Americans live in a litigious society, so it's best to be prepared by having a lawyer by your side.
6. The customer is king
Many companies around the world already see the customer as king, but caution is required in the US especially as American customers will not hesitate to take you to court for just any reason. You can see for yourself, in this list of mind-boggling court cases.
7. The multilingual aspect
It comes as no surprise that English is the main language in the US. However, you might be interested to know there are 311 languages spoken in the US, out of which 162 are indigenous (source). The US is also the 5th largest Spanish-speaking country. You might want to get a local Spanish-speaking consultant to give you insight into targeting that community. Then you can think about translating your products or services into Spanish, and of course we're here to help with that aspect.
8. Business language
Seeing as competition is an intrinsic part of business, you will find that people often use sports metaphors like "ballpark figure" or "home run" in a business situation.
You also need to take into account business etiquette: if you're asked "And how are you today?", this question does not require an extensive answer detailing your health or how you spent your weekend. Here is a primer to get you started on business etiquette.
9. Finding partners who know the US market
Because the American market has so many unique aspects, expanding your business in the US requires you to be up to scratch with local practices. Partnering up with people who have a good grasp of the way business is done in the US would be an invaluable asset when you're just starting out.
Expanding your business in the US means covering all the bases from the get-go if you want to succeed. To find out more about good practices related to creating and expanding your business in the US, the Europusa site has many resources worth checking out.
If you need any advice before expanding your business in the US, we're here to help!