Our rates for translation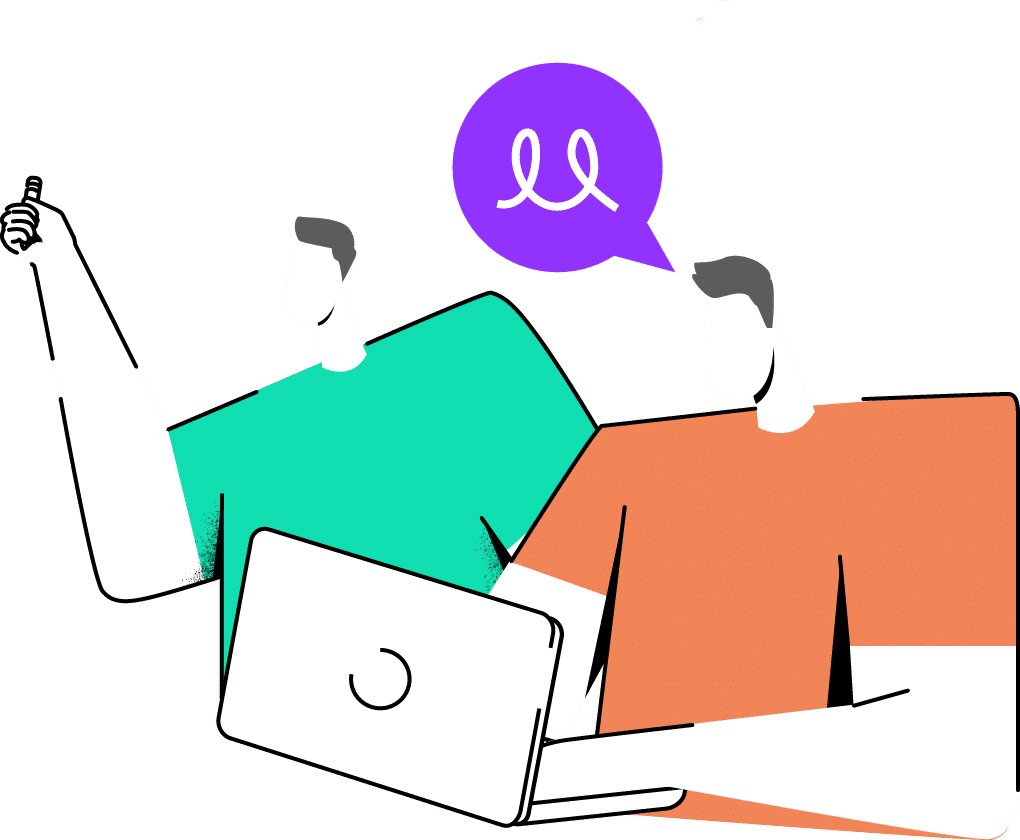 The calculation of the price takes into account a number of factors
As we've often brought up in various articles on our blog, the cost of a translation project depends on a number of factors: number of words, technical nature of the document, file format, source and target languages, deadline, necessity of page formatting, etc.
That's the primary reason why we cannot just give you a flat rate for the cost of translation per word for your project, without taking into account nature of the project. We can, however, provide you with a precise quote within a few hours, normally, once you've told us of your specific needs and we've understood the project requirements.
Example of a document translation from French to English: what are our rates?
For the majority of translations from French to English, we charge on average around €0.10 to €0.14 per word, excluding tax.
As to sworn translations (or "official" translations), prices are given per page. You should anticipate between €40 to €70 excluding taxes per page, depending on the language and the technical nature of the content.
There may be supplementary costs of up to 20% if you'd like revision and proofreading by a second translator. This is often recommended for any media that will serve you or your business for a long period of time, as well as for marketing and communication campaigns when you don't have a native proofreader in-house.
Post edited machine translation
If you aren't particularly concerned with your translation benefitting from a specific style (as for internal communications, for example), after analysing your content, we may be offer you machine translation proofread and verified by a professional translator. In general, the price of such a translation will fall withing 50-70% of a standard translation by a professional translator without the use of machine translations (between €0.05 and €0.08 per word, depending on the amount and gravity of corrections required).
Our translation agency undertakes to provide you with the best strategy to adopt depending on your objectives and the budget you've allocated to your project.
If we don't think that a post-edited machine translation will be possible for your project without compromising the integrity of your message, we will advise you as such! We work in total transparency and will advise you of all available options so you can make a well-informed decision that is right for you.
What's the actual price of quality?
Quality is a key word when it comes to translation, and constantly on our tongues. But how do you judge the quality of one translation agency over another without first testing their services?
That's why we, at TradOnline, we've chosen to align our agency on the criteria of the European quality standard NF EN-17100 (formerly EN-15038:2006).
We also recommend you inform us upstream of the quality you are looking for in your translation project: depending on the project, we will adapt our resources as needed.
Think about it this way, if your human resources specialist preposes an over-qualified or under-qualified candidate for an open post, you wouldn't be satisfied. That's why TradOnline makes it a point of honour to accompany you throughout your entire project. Together, we will decide on what is the best choice based on your needs and budget.
An urgent translation?
Receive a quote within the day