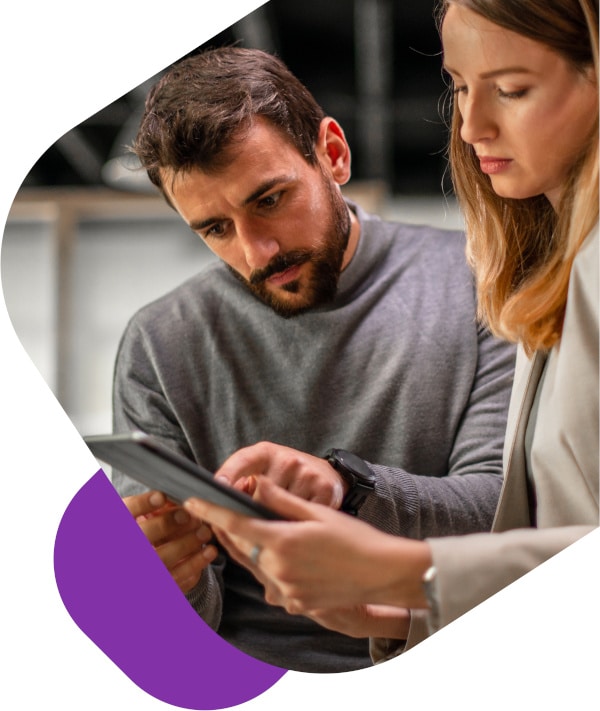 Key Figures
– Tradutec Group
Created in 2008 and acquired by the Tradutec Group in 2016, TradOnline is committed to its core values, and undertakes to continually be transparent and innovative. We put all of these values, and our extensive expertise in the field of translation, at the service of our customers and their internationalization projects.
The Tradutec Group (€11M, 13 companies) is an independent family business, which, since 1962, has acquired recognized expertise in the field of translation and renown amongst its diversified clientèle, specifically throughout France and the Benelux region.
Its various companies, both generalist and specialized, respond to a wide range of translation and interpretation needs for companies, associations, and local authorities.
– TradOnline
Having experienced strong growth during its first 6 years, allowing TradOnline to gain a certain notoriety with our customers, the company took it into its own hands to build upon its fundamentals and control the rate of expansion. The annual turnover has thus somewhat stabalized.
Since 2008, we have positioned ourselves as veritable partners to our clients. The quality of our advice, our reactivity, and our professionalism are put in service of their international development.
Our goal: offer the best possible service, while respecting the budget and constraints of our clients.
We offer bespoke solutions with an eye to the sustainable development of our trade: customer satisfaction, mutual respect for our partners, and offer our team a work environment that allows each and every one to spread their wings, grow, and contribute to our continual development.