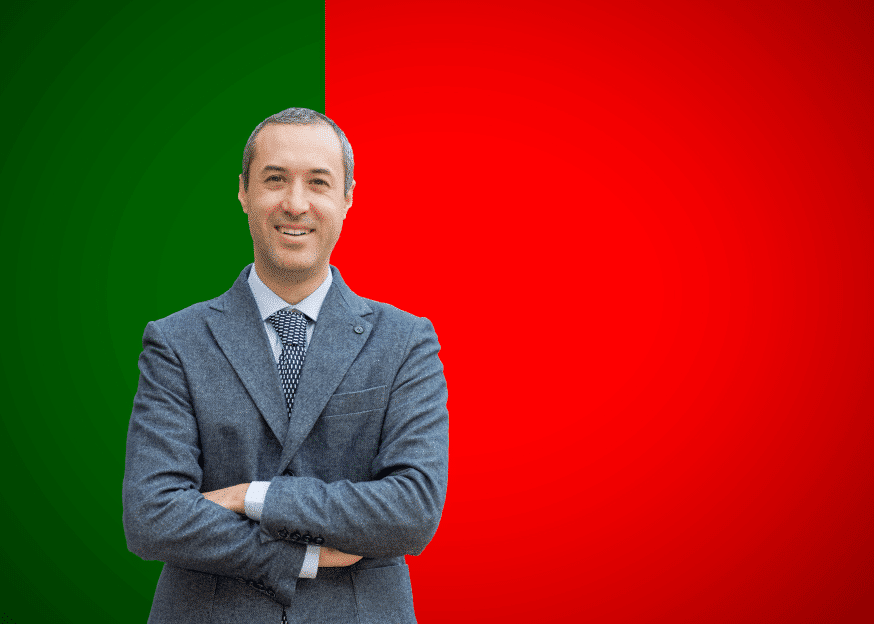 Did you know that Portuguese is the most commonly spoken language in the southern hemisphere? This is just one example of the growing influence of this Romance language born from the Iberian Peninsula, and dating back to the 5th century. The sixth most widely spoken language in the world, Portuguese also has the third most native speakers in Europe with 234 million.
No less than 10 countries recognize Portuguese as their official language, including the South American giant, Brazil, which has proven to be an exciting, varied, and growing market, as well as, of course, Portugal itself. Though smaller than its Lusophone cousin in South America, Portugal is a privileged cultural and commercial partner of France. France is the third largest exporter to, and the second largest importer from, Portugal.
The indicators are clear, and show a real need for some of our clients to lead Portuguese translation projects. Thanks to our network of professional, native translators, you have our personal guarantee that the translators behind your document translation projects translate in their fields of experise and into their native language. They are also masters of the idiomatic nuances that are unique to each region: the Portuguese spoken in Lisbon differs from that of São Paulo in various ways (vocabulary, grammar, etc.).
We can take on your translation projects in a number of different language combinations: Portuguese to French, French to Portuguese, Portuguese to English, English to Portuguese, etc. Contact our translation agency for a quote, we will handle all your translation projects with the same rigour and quality that you've come to expect with TradOnline.