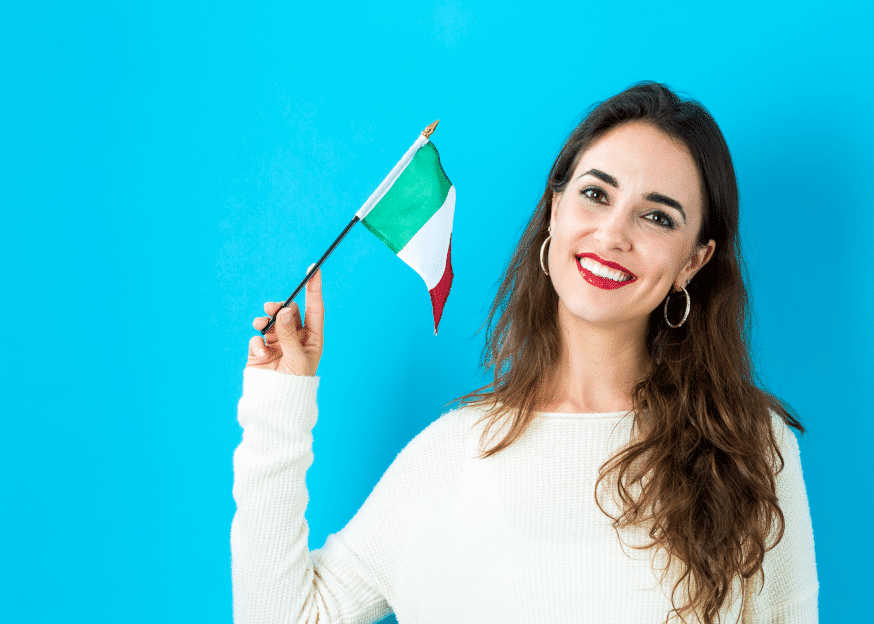 A Romance language born from a Tuscan dialect that then spread across the entire peninsula and its islande, Italian is the fourth most widely spoken language in the European Union, behind English, German, and French. It is the official language of six countries (Italy, the Vatican, San Marino, Switzerland, Croatia and Slovenia) and counts up to 85 million speakers throughout the world, some 68 million who speak it natively.
While both have their idiomatic particularities, French and Italian are quite similar. Not only do the two countries share a border, as well as the same liguisic roots, France and Italy have enjoyed fruitful commercial exchanges for many years. These two countries are each other's second largest economic and commercial partners. This also has helped influence investment projects, as France is the largest foreign investor in Italy.
It is a fact: Italian is a essential avenue for a number of actors who are looking to develop their business across the Alps, whether in the tourism industry, luxury goods, fashion, mass-market retailing… the list goes on. The translation of your documents (from your website to commercial documents) into Italian is a necessity, and TradOnline is here to help!
Our translation agency will accompany you on all of your Italian translation projects thanks to our native, professional translators. They are ready to handle whatever project you may have, and the fact they only translate into their native language means you can be fully assured of the quality, down to the smallest details. Contact us for any translation project from Italian to French, French to Italian, Italian to English, English to Italian, etc.