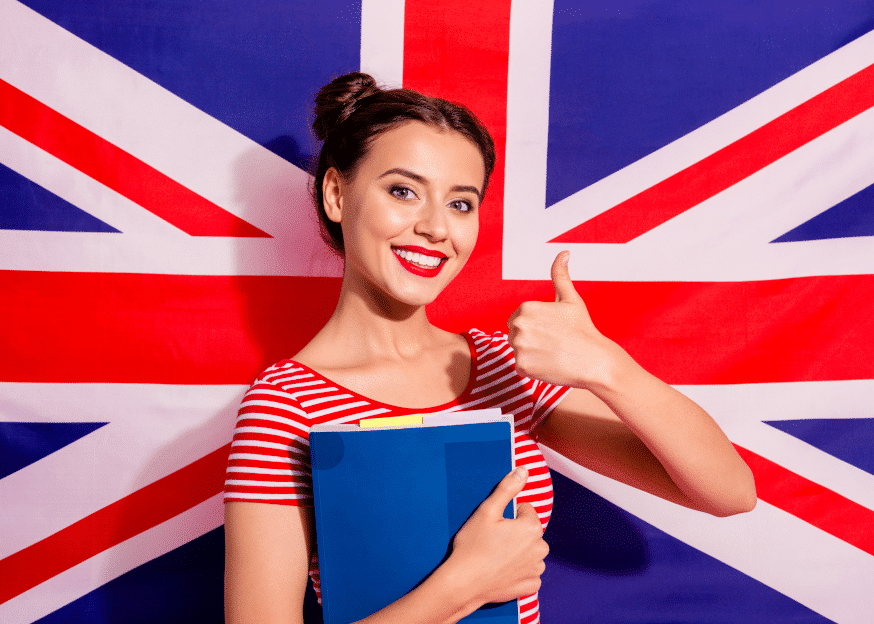 An Indo-European Germanic Language originating for England, English has, over the last two centuries, become one of the most predominate international languages. Today, it is THE language of international business and finance and all things from political and diplomatic spheres to science, computers or international tourism. It is the official language of more than 50 countries, the most widely spoken language across the world, the most widely taught, and most common you'll see on the web. In short, English is essential for international business, and our translation agency has taken this fact to heart, and invested in the right tools and resources to help our clients.
When looking to expand internationally, businesses will face a number of challenges: translating documents into English or from English to other languages (French, German, Spanish, etc.) is an essential step in the process to gain visibility and conquer new markets.
At TradOnline we accompany our clients with a team of professional, specialized, and native English speakers. And of course, the keyword here is that: native. Whether it's spoken in London, New York, or Syndney, it's not exactly the same English and the uses can differ from one region to another. The different linguistic nuances need to be mastered, which is what our translators, speaking in their native languages are able to put to use for you on a daily basis.
French to English, English to French, English to German, German to English, English to Spanish, Spanish to English… These are just a few of the linguistic combinations we deal with regularly, but the list isn't exhaustive! Contact us if you have any questions or are looking to launch a translation project in English!