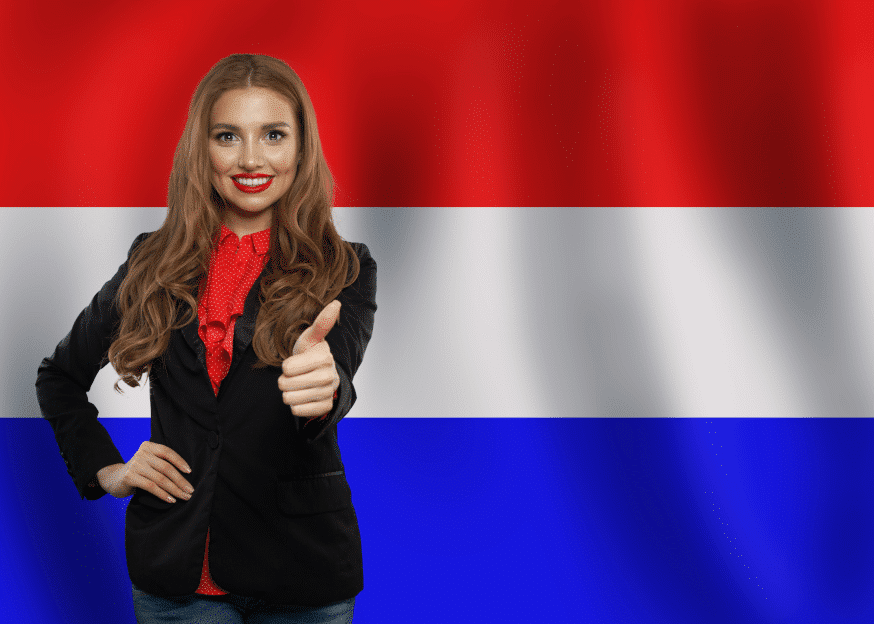 The official language of the Netherlands, Belgium and Suriname, Dutch is spoken by more than 30 million people across the globe. This includes some 7 million people in South Africa and Namibia who speak Afrikaans, a language that is similar to, and derived from, Dutch. While you will find a lot of the Germanic source in Dutch, it differs from German in a number of different linguistic aspects (terminology, grammar, vocabulary, etc.). While it's sphere of influence is smaller than its neighbor to the east, Dutch still has a major advantage: its use in the nerve center of the European Union, which means it has been one of the official languages of the EU since the creation of this political and economic union.
These are a few key figures that illustrate its place among the shared market of the EU: France is, respectively, the 2nd and 3rd largest importer from Belgium and the Netherlands. It is also the 3rd largest exporter to Belgium, and the 7th larget to the Netherlands. These are long-lasting, privileged economic partners, and more and more companies are seeing the logic of translating their documents into Dutch for strategic development to the Benelux region.
If you want to target a new market in Netherlands of Flemish Belgium and want to provide your potential clients with documentation and ever your website in Dutch, our translation agency is here to help you with all your translation projects, thanks to our team of native translators, who translate only into their native language. You'll therefore be working with qualified professionals and native speakers for all of your document translation from French to Dutch, Dutch to French, English to Dutch, Dutch to English, etc. Contact our project managers for a quote!