What is a TMS?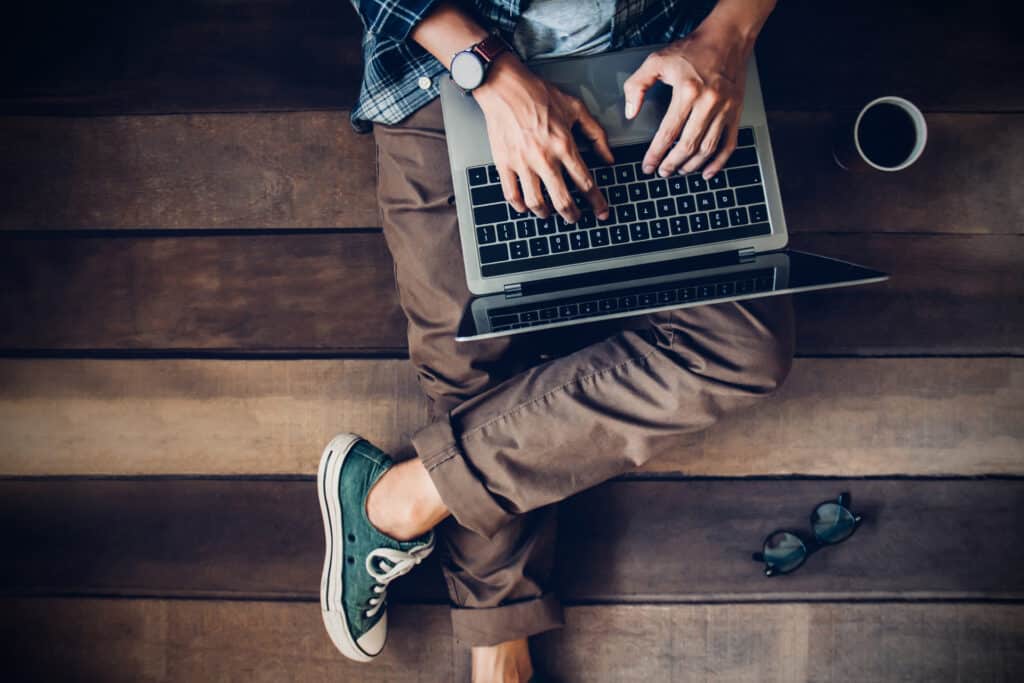 A TMS is an acronym signifying a Translation Management System.
A TMS is simply an application that allows a translation provider to automate a portion of the translation process in order to save time, improve quality, and reduce overhead costs.
Most TMS software allows the provider to automate and streamline a part of the translation workflow and linguistic content. The client can send the content to the translator with the simple click of a button, and the translator can return it in the same way. Each translated segment is saved in a translation memory and can be reused if the source segment ever repeats.
TMS software can also be connect to a CMS (Content Management System) to allow a website to more easily be translated for an international market.
Any translator who needs to work on a TMS will be able to connect to the software remotely.
Thanks to the utilization of a TMS, the cost of localizing your website can be considerably reduced by automating a number of steps (including import, export, translation, proofreading, translation memory, glossary, quality control, etc.).
The documents to modify will be identified by the client directly in the TMS and the files will be automatically reintegrated into the CMS by a complete validation circuit.
TradOnline has worked via a number of TMS applications over the last few years.
Below, a list of some that we know particularly well:
Transifex
Smartling
WebTranslateIt
PhraseApp
POEditor
Localize
Please note: not all TMS applications provide the same features. It will be up to you to find which responds best to your particular needs if you don't already use a specific application internally.
What is an LMS?
An LMS is an acronyme signifying a Learning Management System.
But LMS may also refer to a Language Management System, and that isn't what we will be talking about below.
An LMS is a piece of software that allows a company to manage each employees training and further education.
One of the standards present in online learning is SCORM (Sharable Content Object Reference Model). It is a market standard that allows various training media to be shared between multiple LMS applications available on the market.
Our translation agency has worked with SCORM content in the past and we're ready to help you get your project off the ground!
CAT Tools Machine Translation TMS & LMS Desktop Publishing Remote Interpretation