Faced with the complexity of organizing conferences with on-site interpretation services, more and more of our clients have been looking into alternative solutions.
And alternative solutions are available today on the market, notably with remote interpretation. Conference goers need only install an app on their smartphone that will allow them to follow along with the conference in their language.
What is interpretation?
The solution we offer allows the team at TradOnline to choose the best interpreter for your needs. Therefore, our clients can continue to use, remotely, the same interpreters that they have already come to know and trust.
It is also a less expensive alternative as there are no travel fees on top of the service. Despite being a more ecological solution, it does require the same preparation time for the interpreter.
What are the pre-requisites for using remote interpretation software?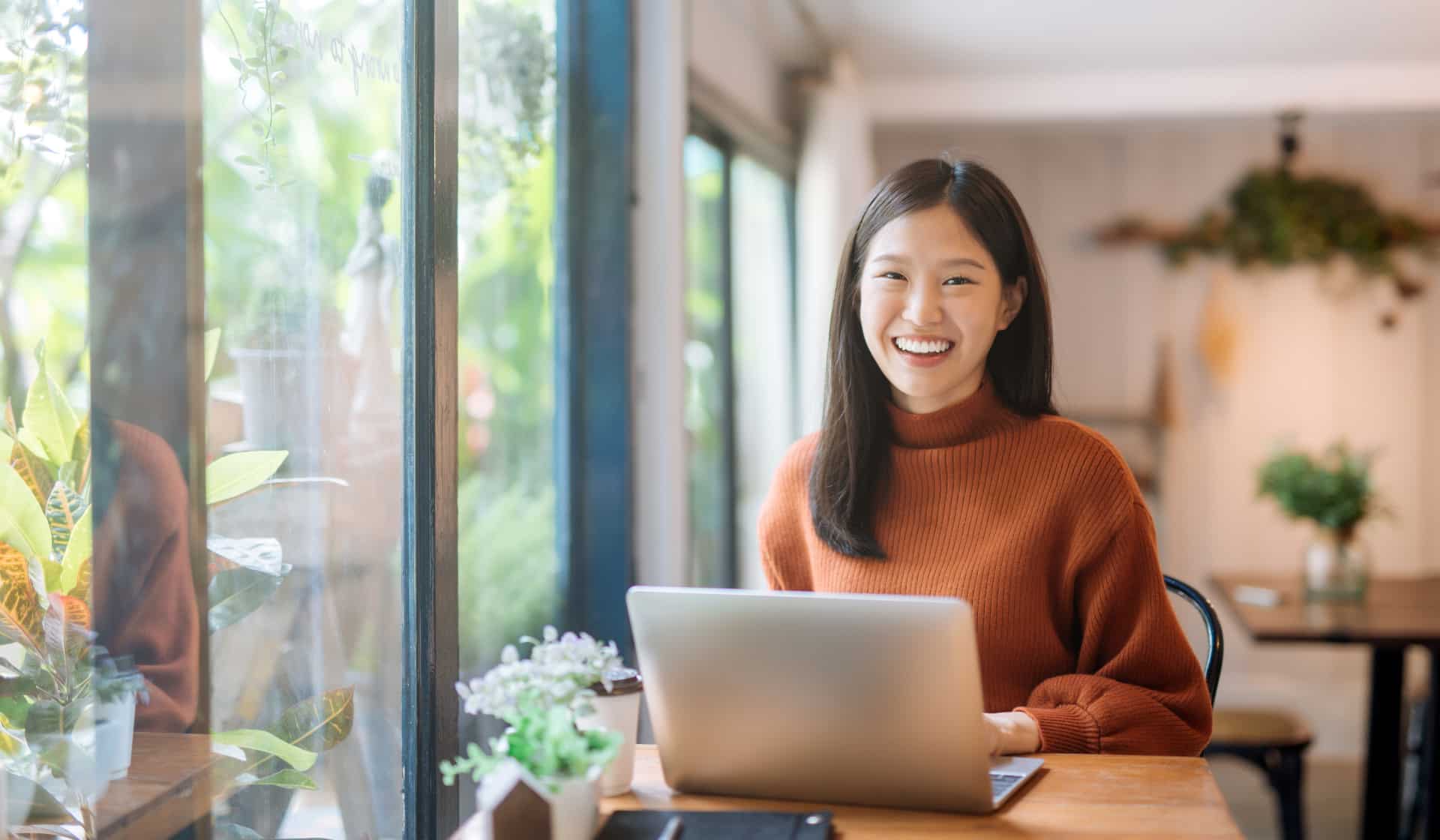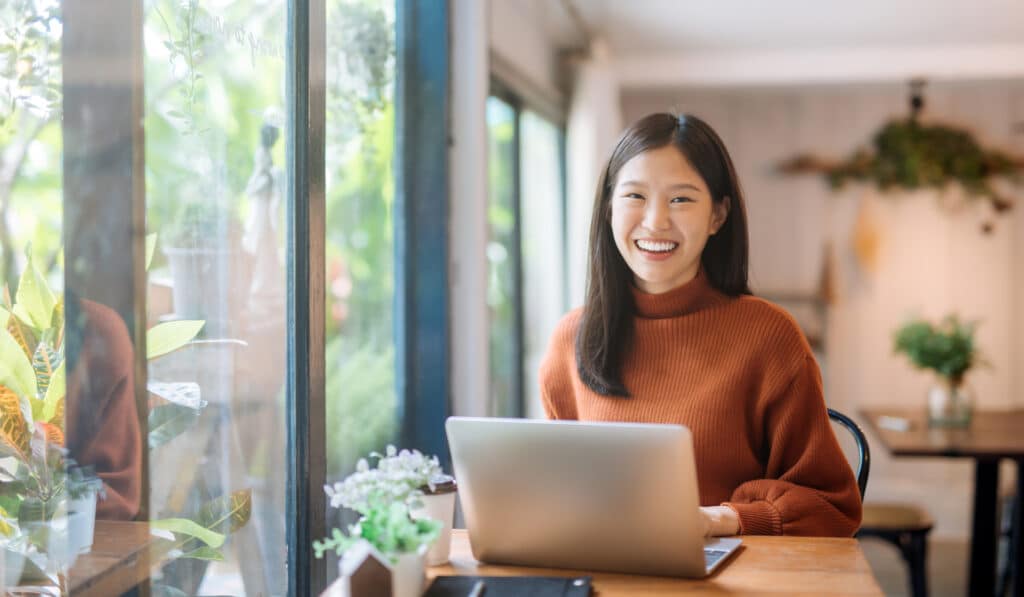 This service is available whatever the number of participants at your conference or meeting (depending on your internet speed and Wi-Fi availability). This allows you to considerably reduce the cost for interpretation equipment.
When you decide to move forward with remote interpretation, we recommend you ensure you inform your event-goers before the conference so they can download the app upstream.
You must also verify network availability in your conference hall (so perhaps avoid more exotic locations that risk being dead zones!) This is perhaps the main reason that a number of interpreters haven't yet taken fully to this new technology. If your Internet goes down, what options do we have available? Well, there isn't much we can do really. And if your conference doesn't have much oration, it will certainly be hard for the interpreter to do their job!
It's up to you to take these warnings into account before making your choice according to your specific needs.
Finally, the software seems to work flawlessly, but we still have only a small sample size on its use. For this simple reason, we aren't ready to call this a one trick fix for all simultaneous interpretation need. But if you're ready to discuss if it's a good fit for you, contact us!
CAT Tools Machine Translation TMS & LMS Desktop Publishing Remote Interpretation