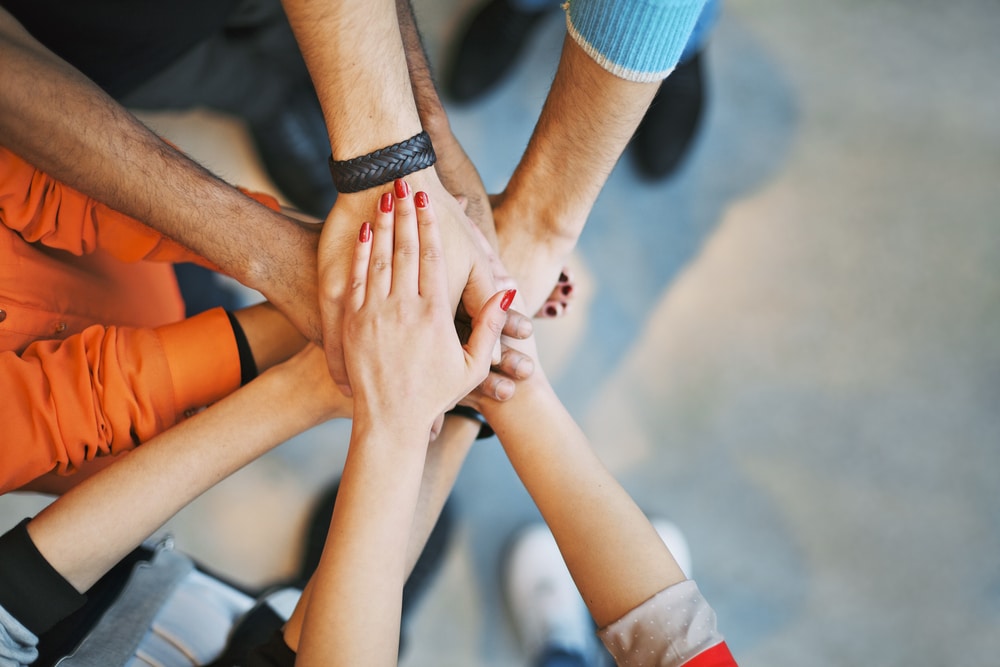 TradOnline, SARL, is a family start-up created in 2008.
The purchase of TradOnline by the Tradutec group in June 2016 has given us our best chance at continued evolution.
Key figures – Tradutec group
The Tradutec Group, the leading French group in translation and interpretation, covers a wide range of specialities.
With 55 years of experience, the size of our network enables us to offer you the most appropriate and adapted expertise, whatever the needs of particularities of our clients' demands. la taille de ce réseau nous permet de proposer une expertise pointue et adaptée, quels que soient les besoins et les spécificités de nos clients.
Tradutec, which was founded in 1962 in Paris, is the original translation agency, covering all the aspects of translation, thanks to its long-lasting experience and its considerable achievements for many well-known clients.
The Cabinet Bonnefous, first expert translator in France, was created in 1975; it specialized in the translation of legal and financial documents as well as sworn translation.
Bilis Traductions joined the Group in 1982; this agency, located in Puteaux, specializes in the translation of financial, legal, sales and technical documents as well as the translation of websites. In 1989 Traductor, an agency also located in Puteaux, came on board. Traductor specializes in marketing and finance and was followed by Socratech in 1991, which specializes in scientific and technical translation.
With Kraus Biomédical, which joined the Group in 1996, the par excellence field of medical and pharmaceutical translation was also covered.
In order to extend its geographical reach, the Group invested in Luxembourg and Belgium with the acquisition of the agency Tradulux in 1998 and the establishment of Tradutec Belgium in 2001.
IPAC Traductions, acquired 2005, reinforced the field of specialized medical translation for the pharmaceutical industry. D&V Translation, located in Brussels, joined the Group in 2010.
The most recent acquisitions strengthen the Group's expertise in the growth areas of luxury and sports with Beauty Words and The Words of Sport
It was TradOnline's turn in 2016, with its specialization in the web, and then that of Amaia Traduction, who are primarily active in luxury watches, in 2017.
Who is TradOnline?
After 6 years of sustained growth, our turnover has been stable for the last 4 years.
For nearly 10 years, we have prided ourselves on being partners to our clients. The quality of our advice, our responsiveness and our professionalism have been out biggest strengths when it comes to international growth.
Our goal: offer the best quality services to our clients, while staying within their budgets and limitations.
We tailor our services and place human interaction at the heart of our work: a successful project is a project that satisfies our customers and our translators, thanks to the work of our Project Managers, while allowing TradOnline to continue its development.
In order to reach this goal, we rely on our team: young, dynamic, and motivated.
TradOnline wouldn't beTradOnline without the translators who work on your projects. We pride ourselves on working with professional translators we choose for the quality of their work.

TradOnline: Hello Caroline. Could you give us your job title?
Caroline : I'm a freelance translator. I'm British, and I work from French into English, specialising in marketing, corporate communication and contracts, mainly for the food industry.
Looking for advice?
Are you a Marketing, HR, or Project Manager for a consulting agency, and you're looking for somewhere to start?
Explain your issues to us, and we'll do everything we can to solve them:
TradOnline
Reach us by phone or e-mail Monday to Friday from 9 am to 6pm.
Office: +33 (0)2 43 53 52 41
Or, if you're already in contact with one of our Project Managers, you can reach them on their business lines.
Address: 25 rue du Douanier Rousseau, 53000 Laval